Your Tip to Toe Sustainable Beauty Routine: The Good Vibes Beauty Box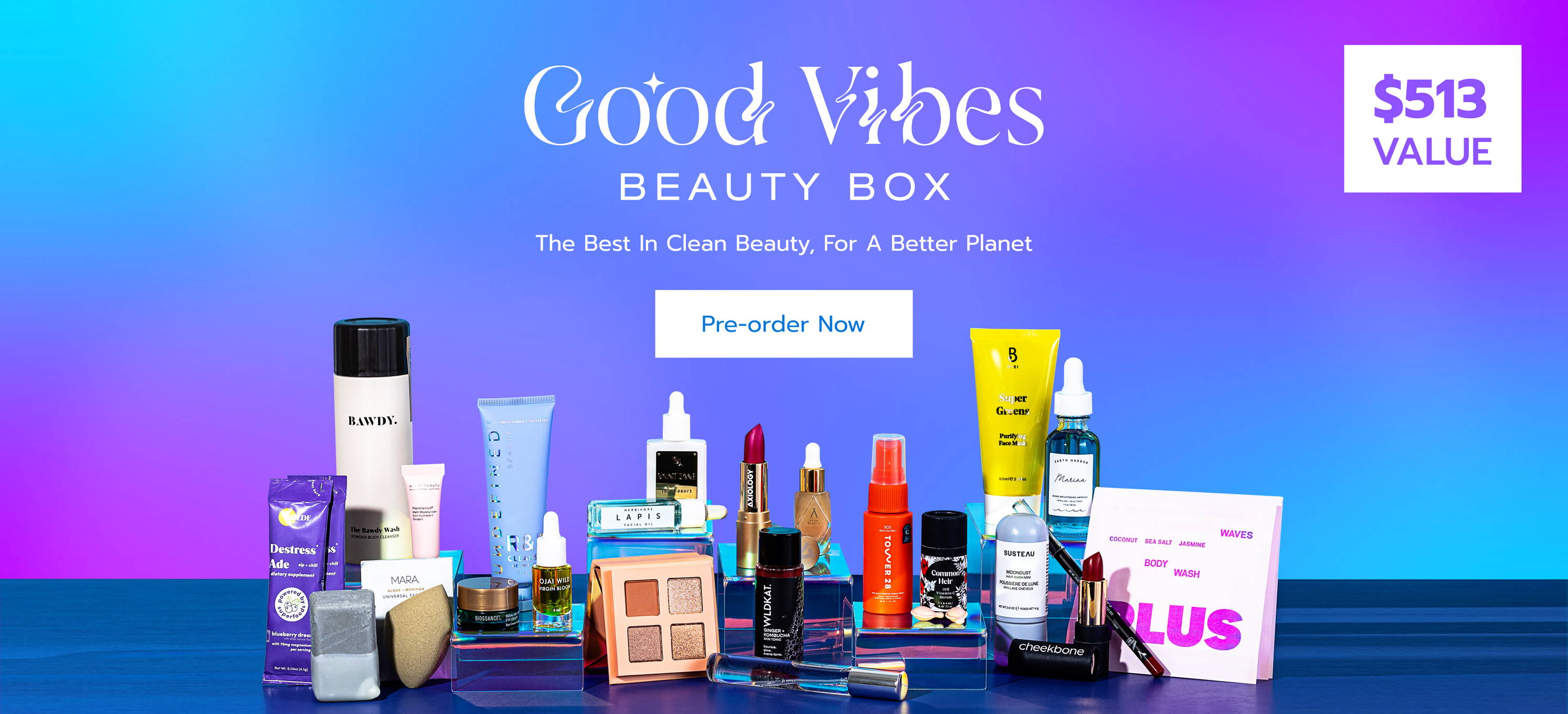 Say hello to The Good Vibes Beauty Box! 26 deliciously indulgent, clean, cruelty-free, and sustainable beauty products - from skincare, makeup, haircare, body products, fragrance, and wellness, this box has it all. $513 worth of must-haves from 22 brands for just $99. Get ready to revolutionize and sustainablize your beauty routine!
Oh, and the best part, every penny of the proceeds goes to the Surfrider Foundation, an organization committed to preserving and protecting our planet's oceans. It's a win-win for you and the planet. 🌎
Keep reading for all the reasons why this is box is #goodvibesonly, plus the details on every hand-picked product in this obsession-worthy collection.
---
Good for you & your skin
A mix of makeup, skincare, haircare, body products, and wellness, every hand-picked product in this box is formulated with clean, good-for-you ingredients to nourish, illuminate, and drench your skin in luxurious, plant-centered goodness and never compromise your health.
Good for the planet
Say hello to 26 planet-loving products made with recyclable, dissolvable, or biodegradable packaging. Products that save on water, are made with ocean-safe ingredients, that give back to preserving our planet, use sustainably sourced ingredients, and many that are working to become completely carbon neutral.  
---
From lips to lids to an all-over diamond-dusted glow, these beauty picks take you from soft, natural ease to all-out red lip drama (plus a planet-friendly bag to carry it all in). And the biggest bonus: you get our brand new Citrine Eyeshadow Quad before it even hits the site!
ĀTHR Beauty | Desert Oil + Motivate Lip + Citrine Quad
 A to-die-for trio of diamond, ruby, and citrine infused goodness for all over the visage. An etheral, moonlit glow with our Desert Glow Oil, A just-kissed, ruby-dusted pout with our Motivate Lip Creme, and first dibs on our Brand NEW Citrine Eyeshadow Quad - a quartet of 4 warm, richly pigmented desert-dreaming shades to bring in the spring and summer HEAT!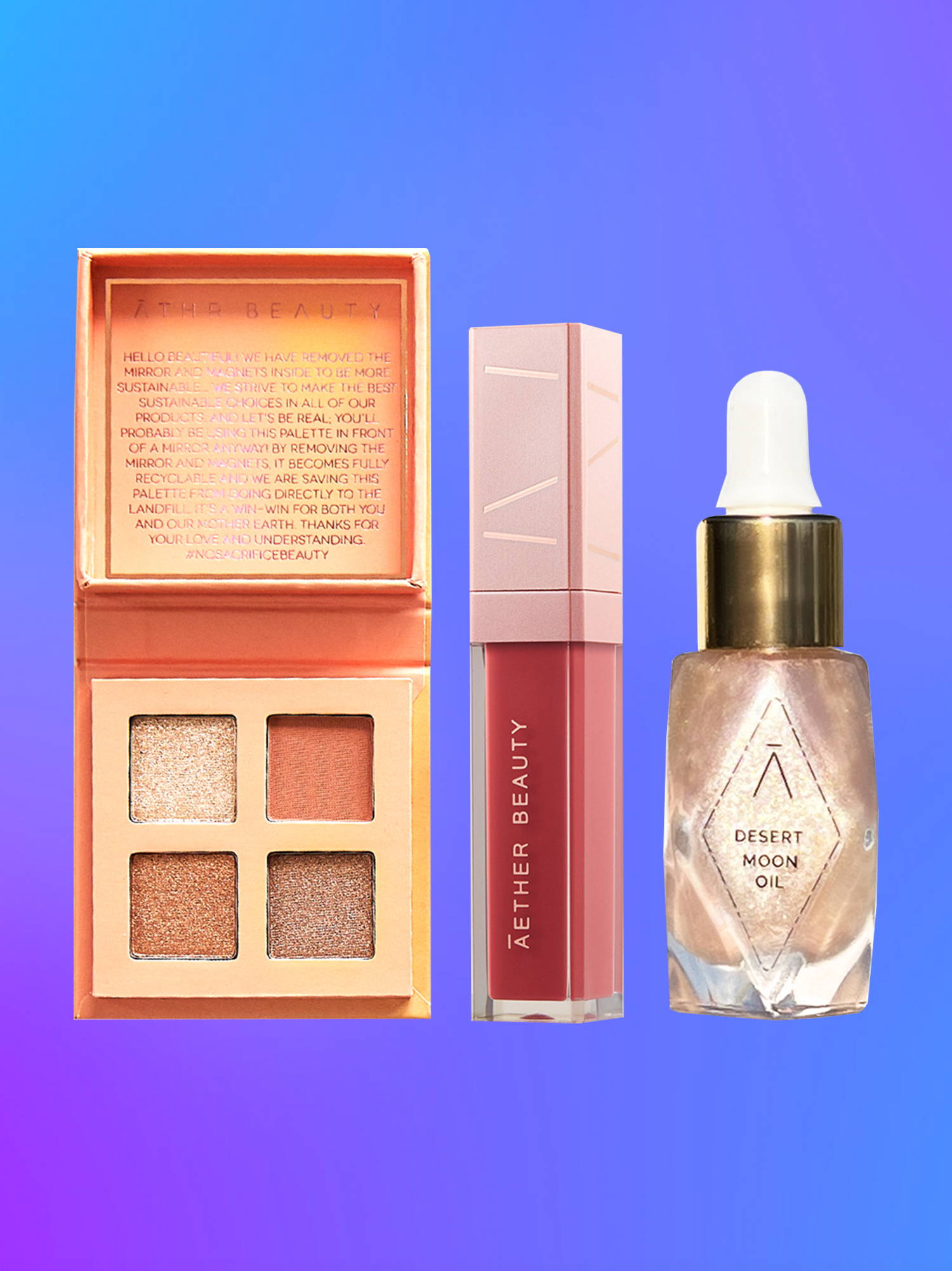 AXIOLOGY BEAUTY | Natural Lipstick
A deeply nourishing, uber-moisturizing lipstick made with only 10 clean, vegan ingredients. Luxurious plant-based oils treat the lips and create a soft, silky finish.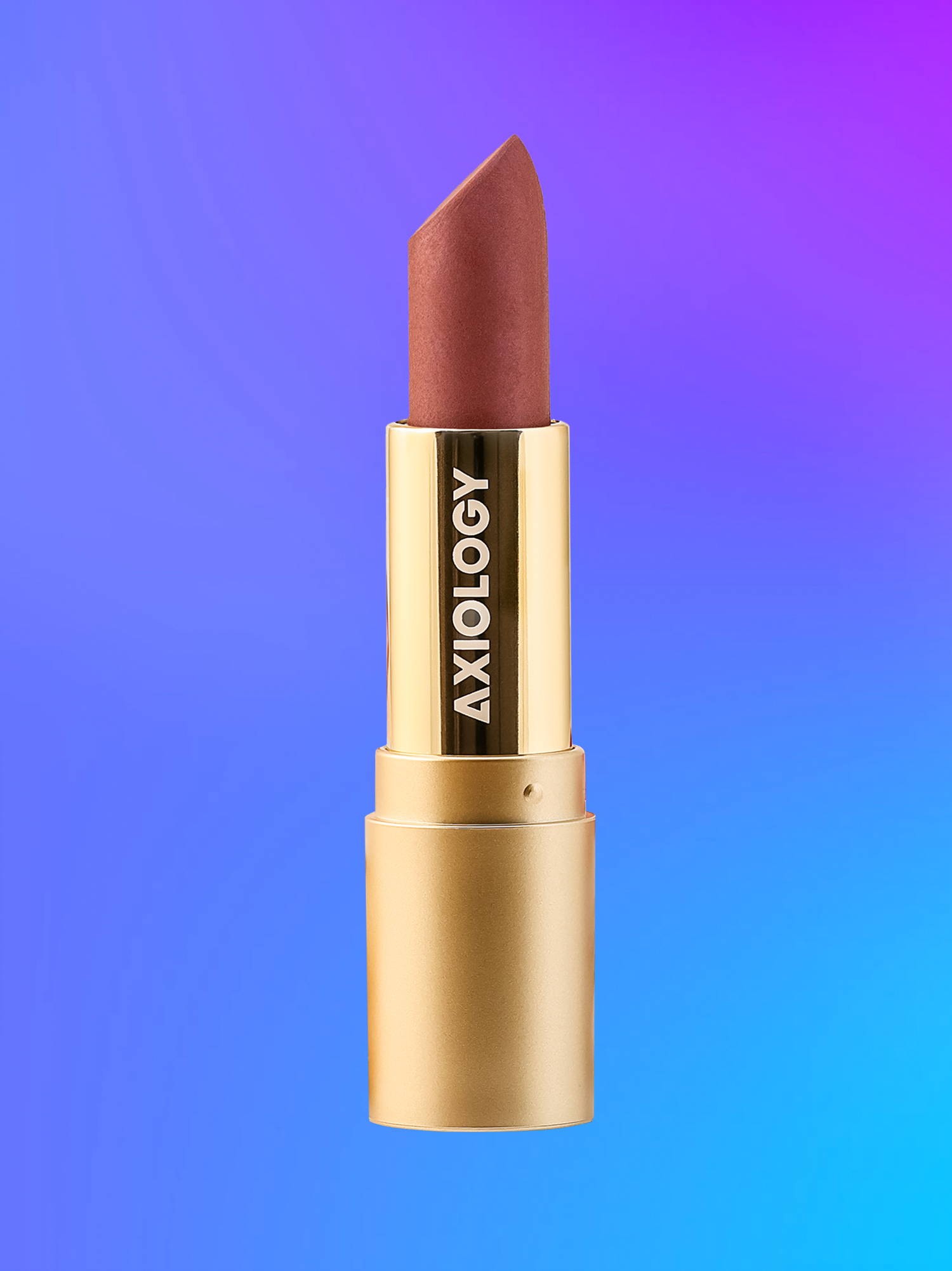 CHEEKBONE BEAUTY | Aki Lipstick

An ultra-pigmented and buildable satin vegan lipstick that covers your lips with rich, creamy, velvet colour that lasts.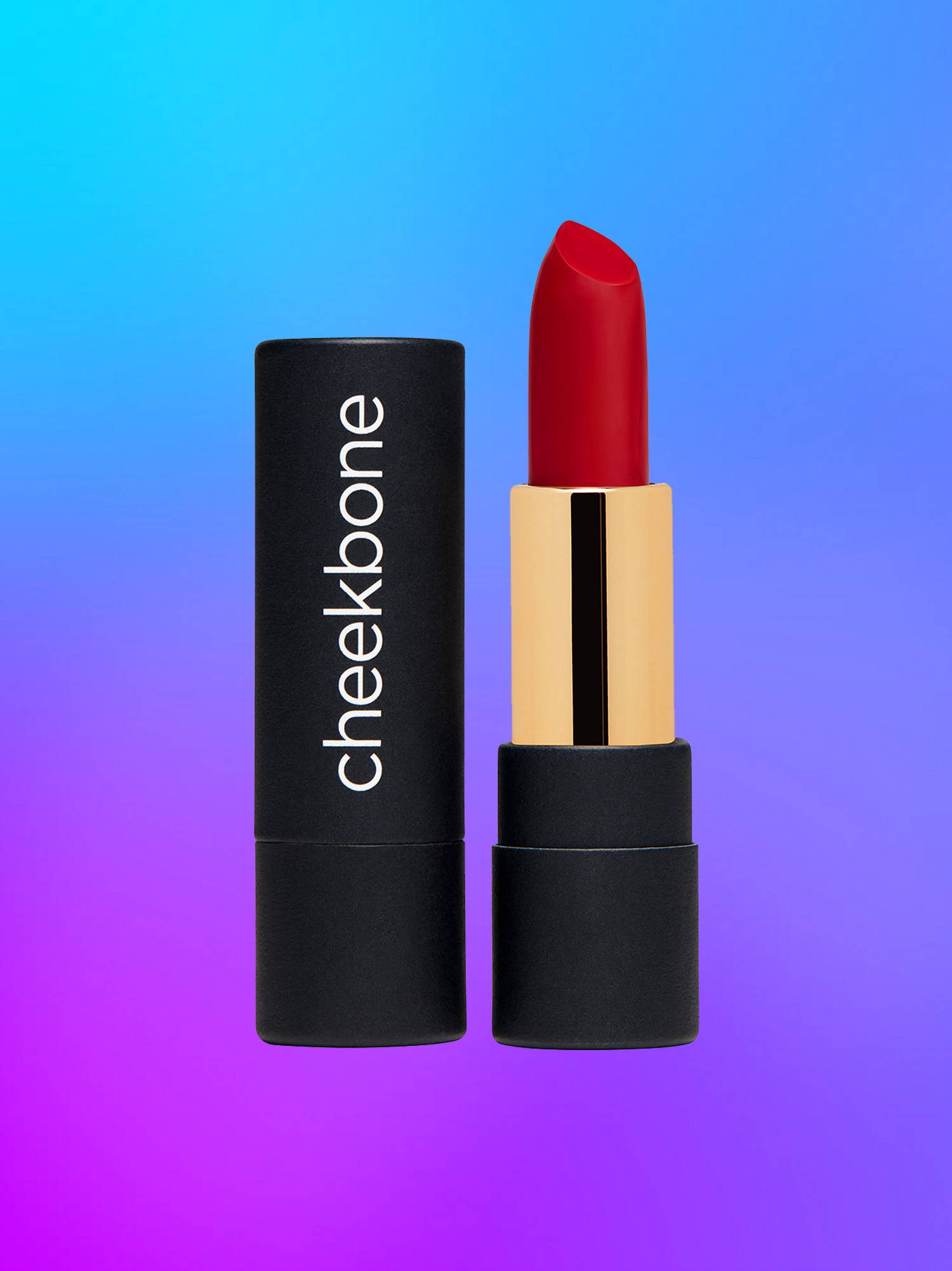 Jenny Patinkin | Green Tea Makeup Sponge

Made from dye-free organic green tea, this 70% plant-based sponge is a complexion perfector and a planet protector.
This sponge is biodegradable, dye-free, non-toxic, antibacterial, vegan, and latex-free.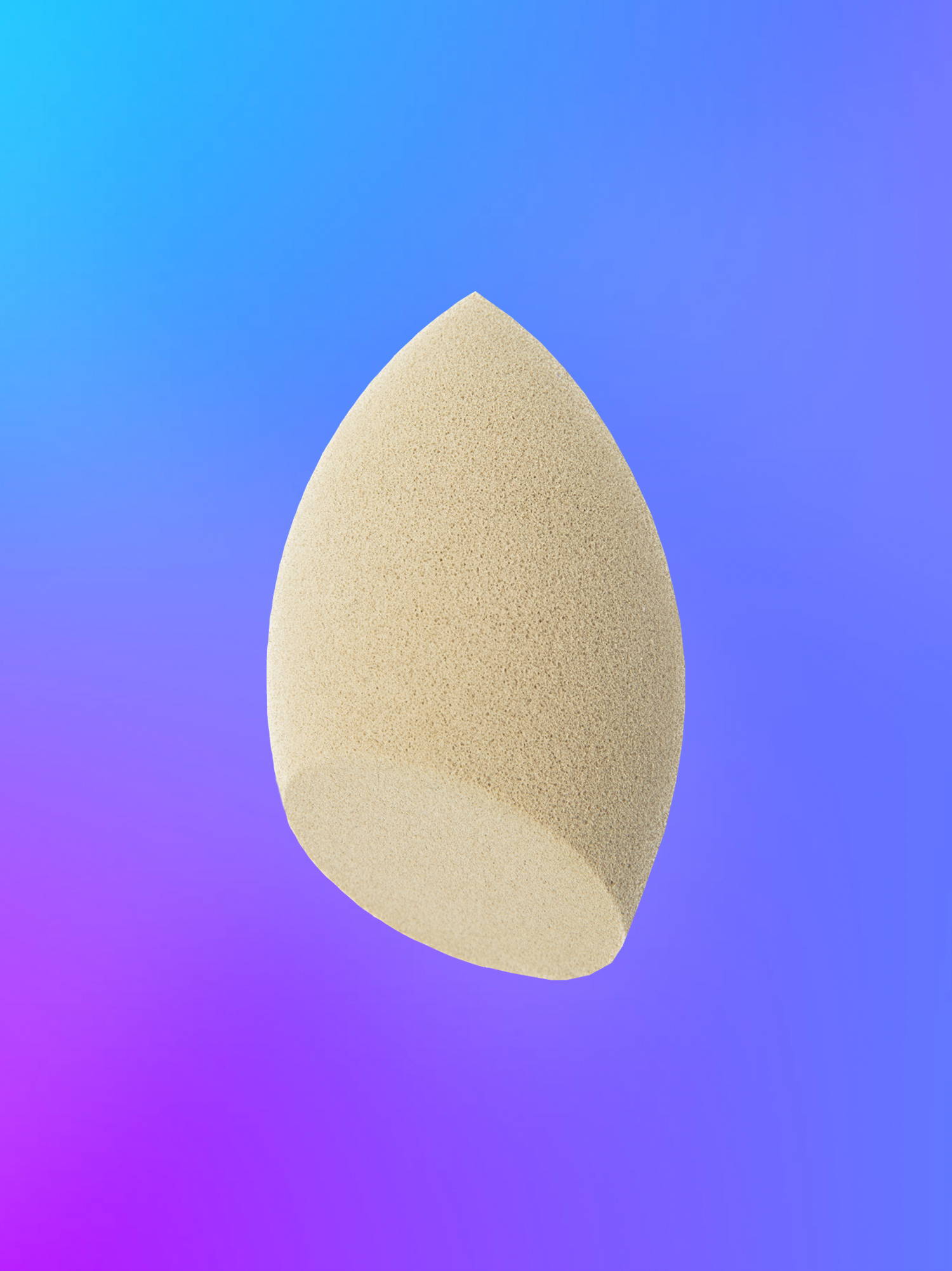 CHEEKBONE BEAUTY | True Red Lip Pencil

A highly pigmented vegan matte lip pencil with a smooth, creamy texture that applies precisely and with ease. Wear it alone or with lipstick for a bolder finish.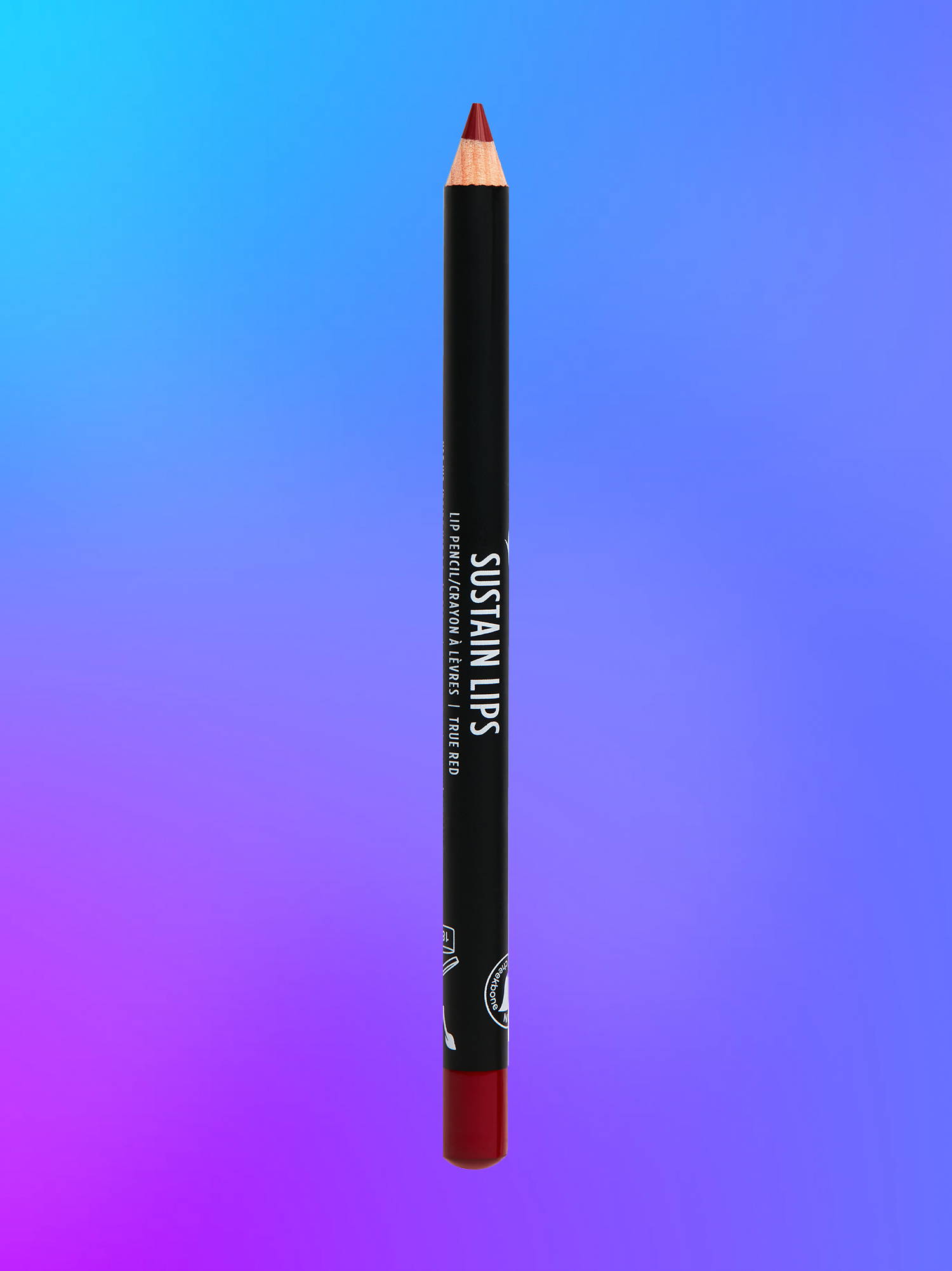 CHEEKBONE BEAUTY | Beauty Bag

These multipurpose, reusable/refillable bags are not only eco-friendly, but the perfect on-the-go case for your beauty faves. Soft but resilient, these SUSTAIN Beauty Bags are crafted with paper that can be washed with ease and flattened for storage.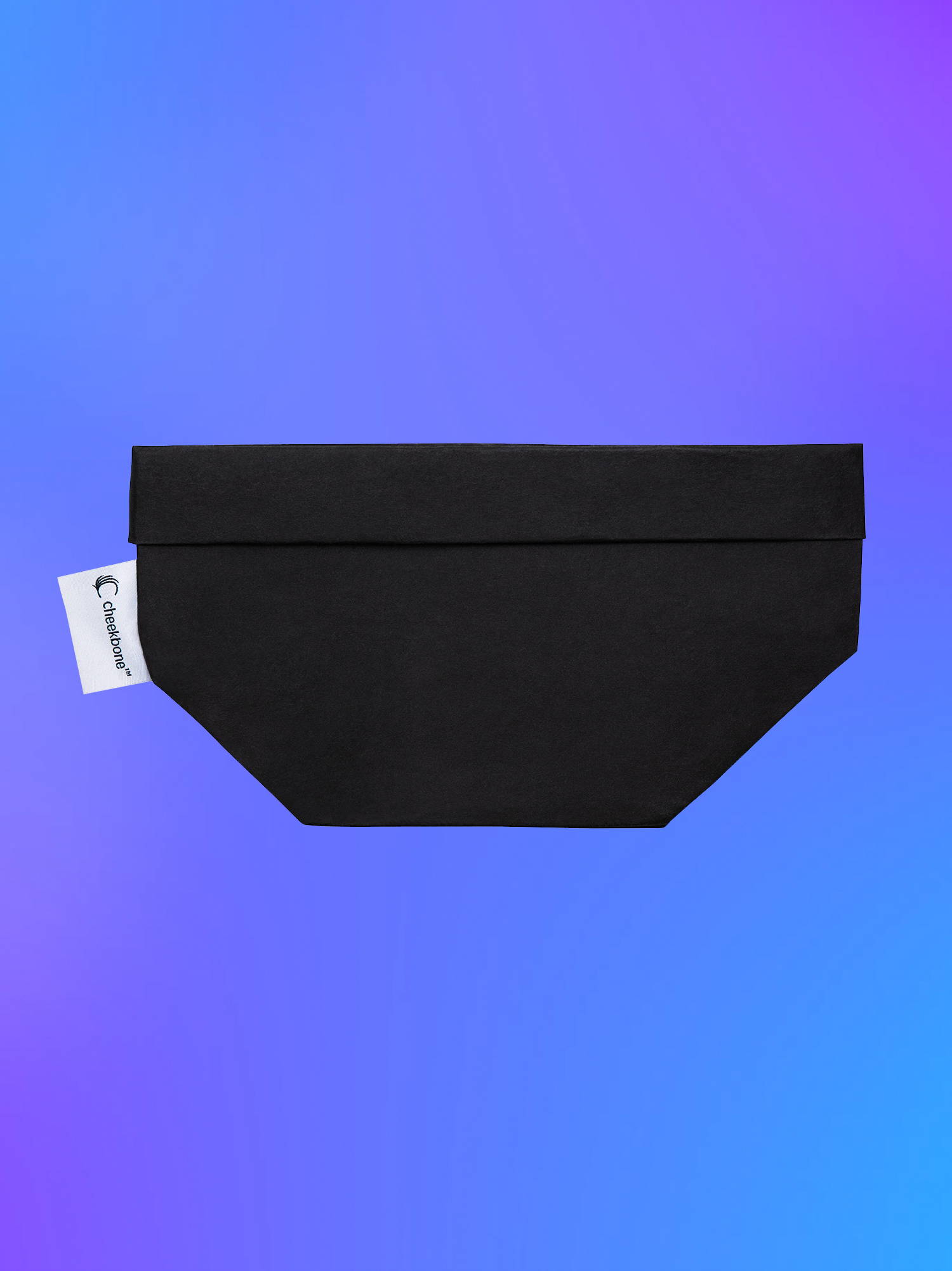 All the sustainably made, delicious-smelling indugences to zhuzh up your shower experience and leave you shrouded in an ethereal aura of amber and musk.
The award wining, best selling fragrance, 11 11 is a blend of white ambers and musk. It is a simple yet bold unisex blend inspired by the color white and the teachings of Kundalini yoga. A sheer, clean and uplifting fragrance with an ethereal vibe. #yesplease.
Free of parabens, phthalates and sulfates. Vegan and cruelty free.
Cleo + Coco | Charcoal Deodorant
A natural deodorant that works in harmony with your body's chemistry to detoxify impurities and neutralize odor at its root—without aluminum and disruptive synthetics. Made with activated charcoal, plant-based powders, clay, and essential oils for a silky-smooth sensorial experience.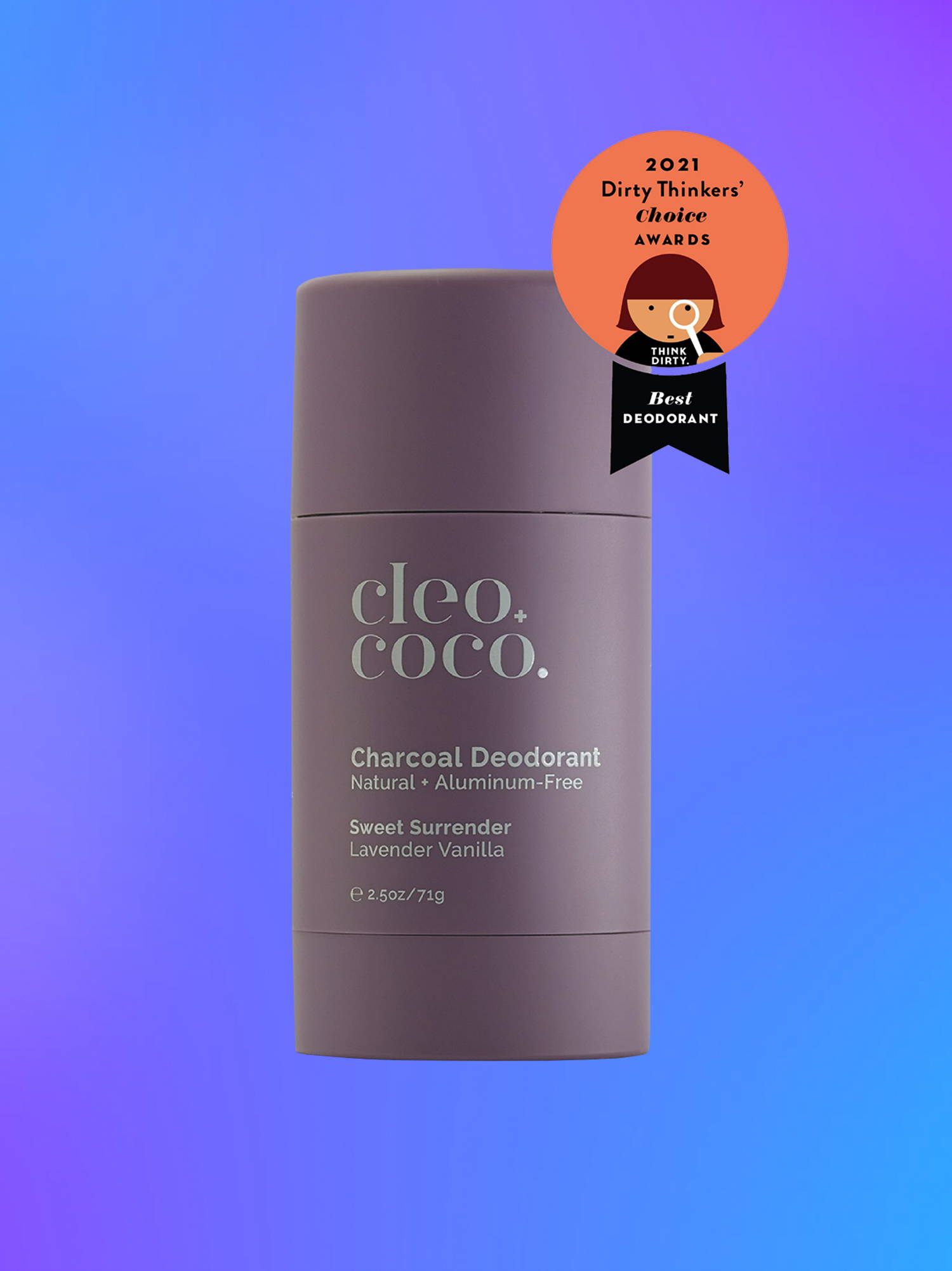 Little package, big clean. PLUS Body Wash is a no-bottle, single-serve cleanser housed in a 100% dissolvable sachet. Rich in aloe leaf, eucalyptus, shea butter, almond oil, and sunflower oil, PLUS Body Wash creates a transcendent shower experience that cares for your body and the planet. Just add water. Pack of 10 washes for on-the-go clean minus the leaks or spills.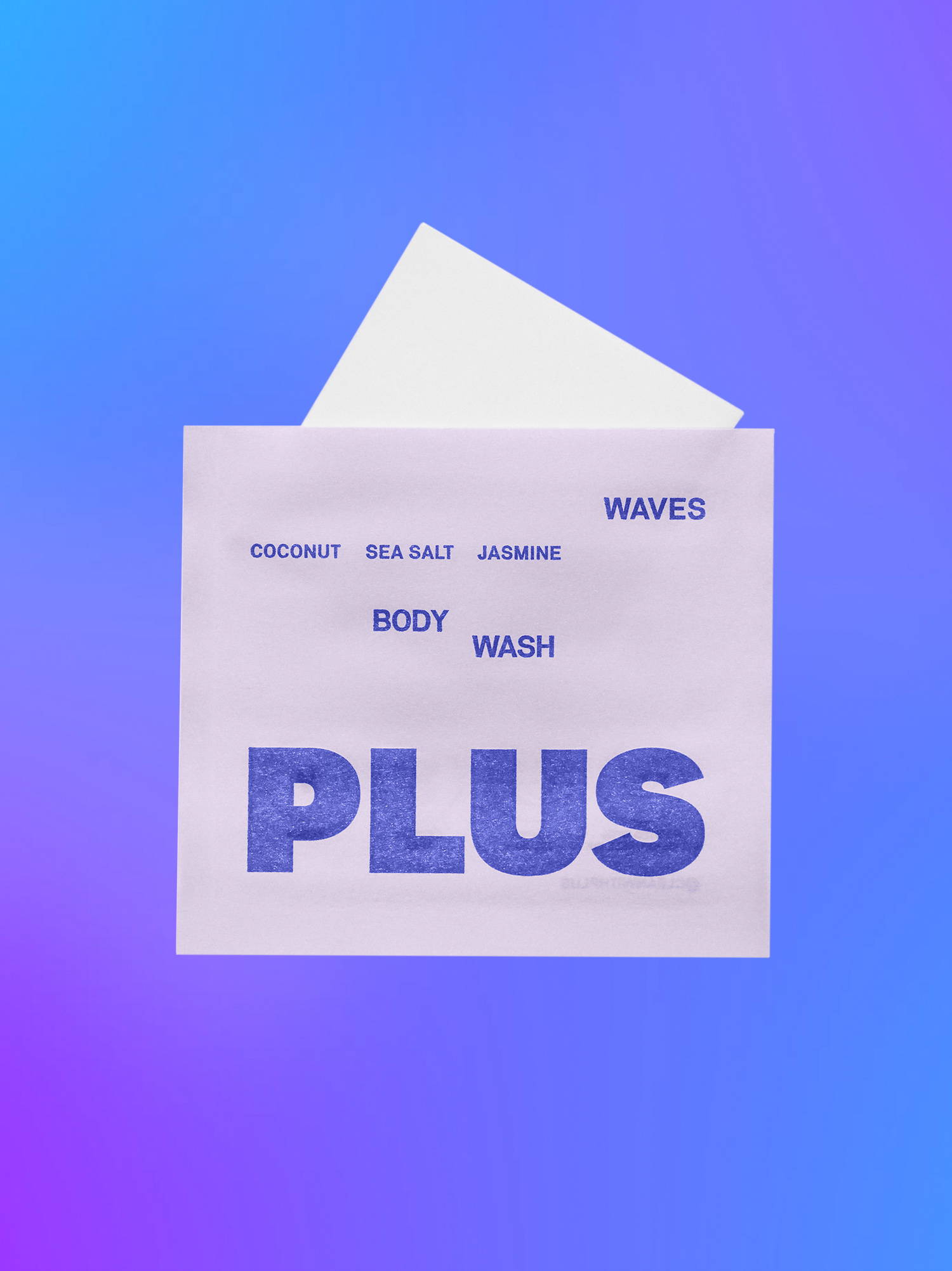 Experience the power of self-touch with The Bawdy Wash, a water-activated powder body wash. Its clean beauty formulation, powered by seaweed, nourishes your skin while a delicate blend of summer florals invigorates your senses, turning your routine into a sensual escape from everyone else.
Sustainable and non-toxic, this powder-form wash leaves your skin revitalized and marine life unaffected - because what goes on your body eventually goes down the drain. One bottle of The BAWDY Wash replaces five bottles of traditional liquid body soap.
An unapologetically decadent love-your-skin lineup. A cruelty-free, sustainably-made, deeply nourishing product for every step of your skincare routine - cleansers, toners, serums, facial oils, masks, face cream, and eye cream. We combed the clean beauty verse for the best of every step, plus more.
Herbivore Botanicals | Lapis Balancing Facial Oil
This oil holds a component called Azulene which is known to soothe dry or irritated skin, reduce the appearance of redness and leave the skin feeling more balanced. Lapis Face oil is formulated for combination, oily, and blemish-prone skin types or any skin in need of balancing hydration.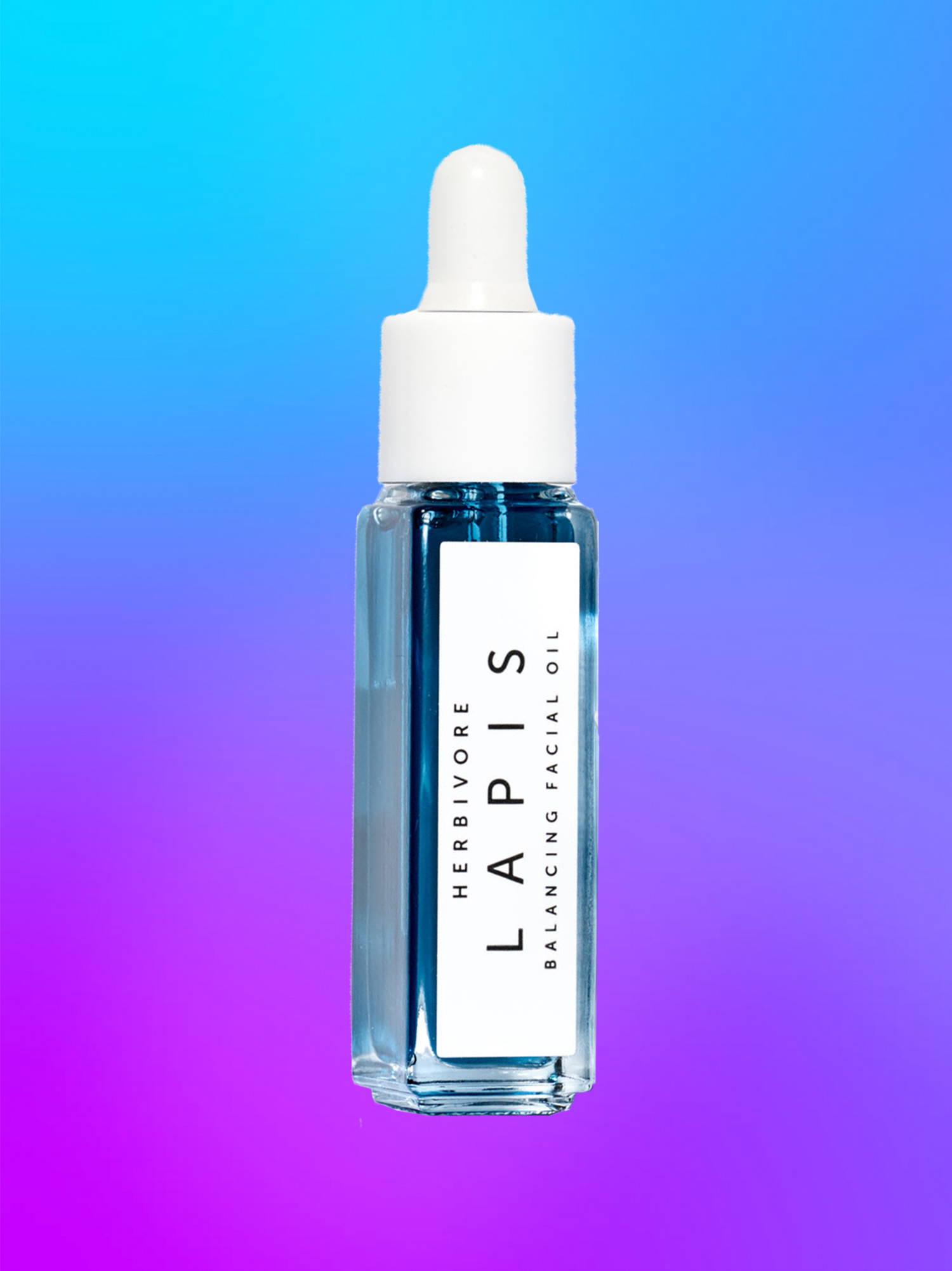 Tower 28 | SOS Daily Rescue
A soothing, purifying, and repairing daily rescue spray for angry, stressed out skin. 100% Natural. Dermatologist Tested. Clinically Proven.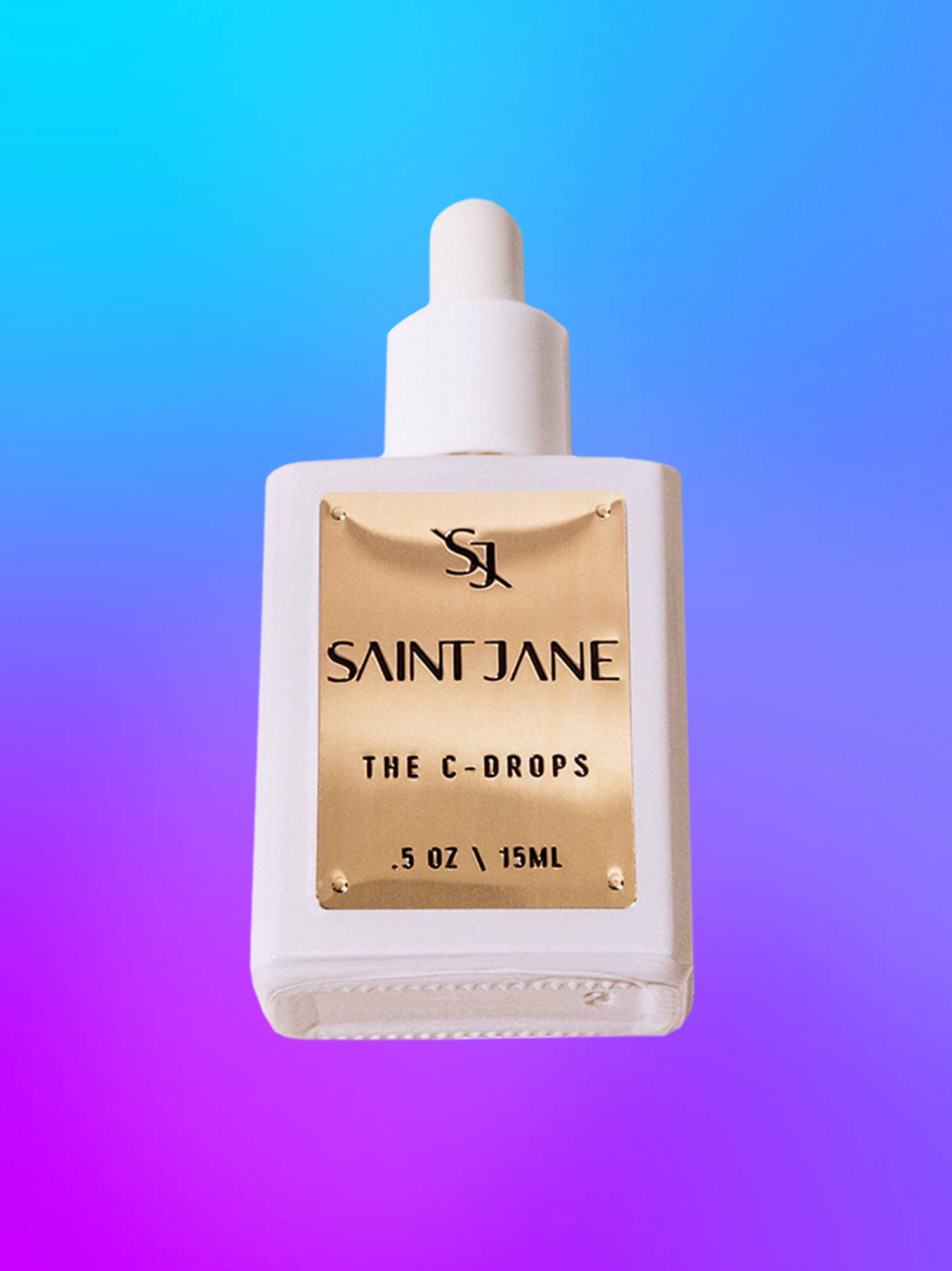 Biossance | Squalane + Marine Algae Eye Cream

An award-winning cream that quickly and visibly lifts, firms, and diminishes fine lines for a revitalized eye area in as few as seven days.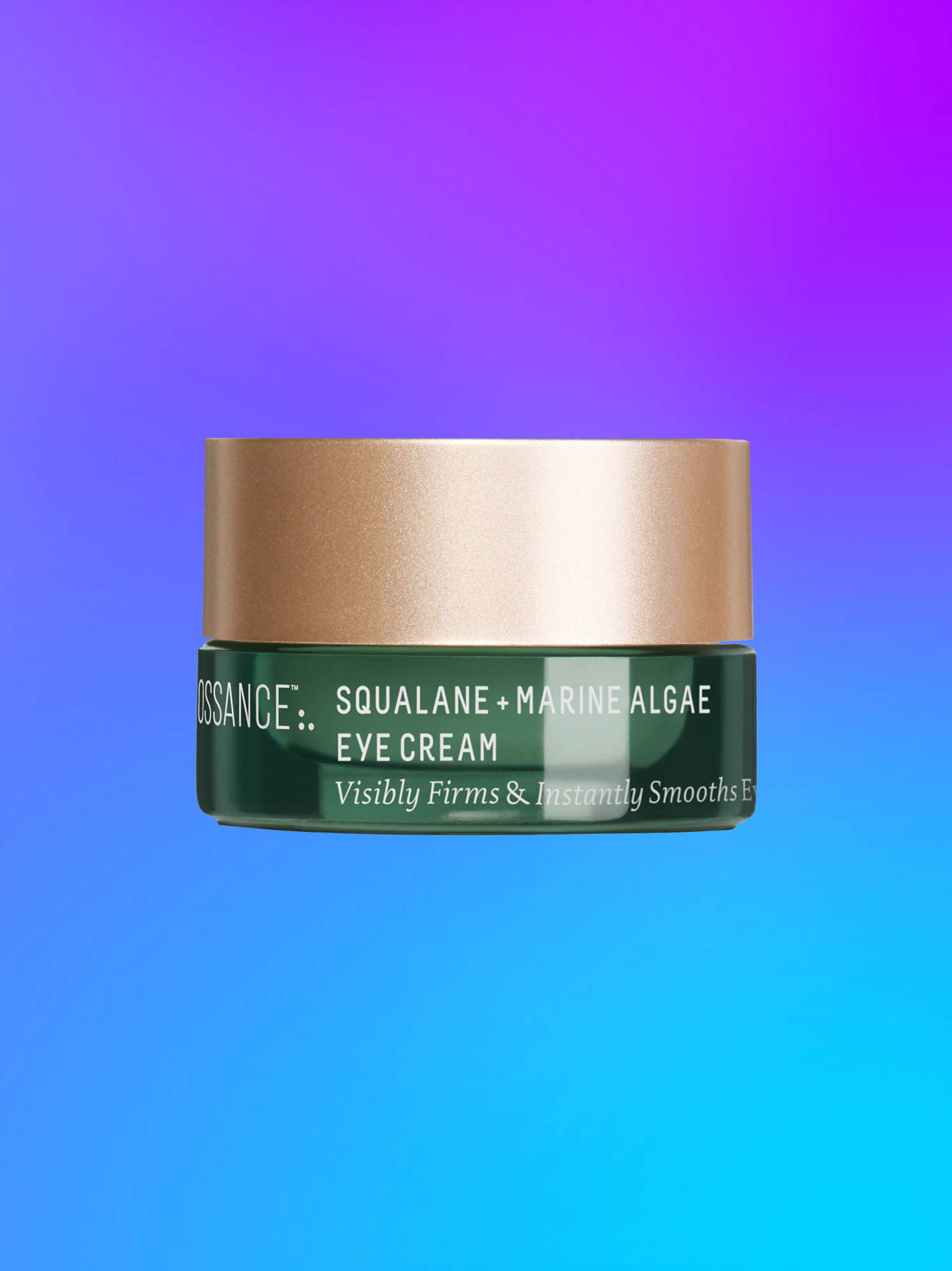 Undefined | R & R Cleanser

Your 3-in-1 multitasker for a clean slate. This sulfate free, pH-balanced cleanser taps into plant magic like Aloe, Green Tea, Gotu Kola, Shiitake Mushroom & Licorice Root to gently detoxify, tone brighten and leave skin refreshed and nourished.
Bybi | Super Greens Purifying Mask

Super Greens is a powerful clarifying face mask that uses a unique blend of detoxifying and nourishing actives to calm and clear congested skin, without drying it out.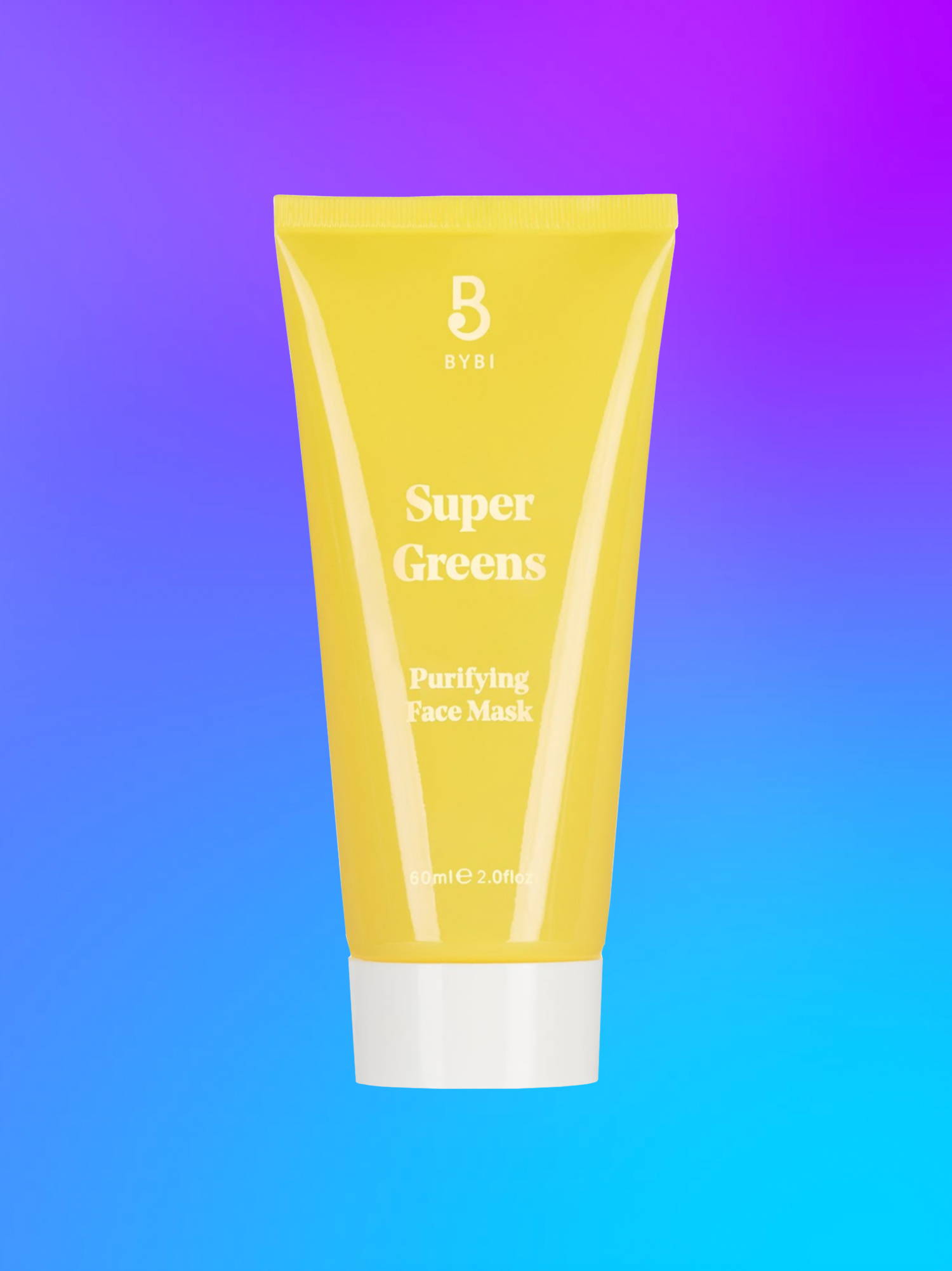 Mara Beauty | Universal Face Oil

An award-winning, hydrating face oil created for all skin types packed with age-defying algae, plankton extract and four superfood plant oils to replenish and hydrate tired, dry skin.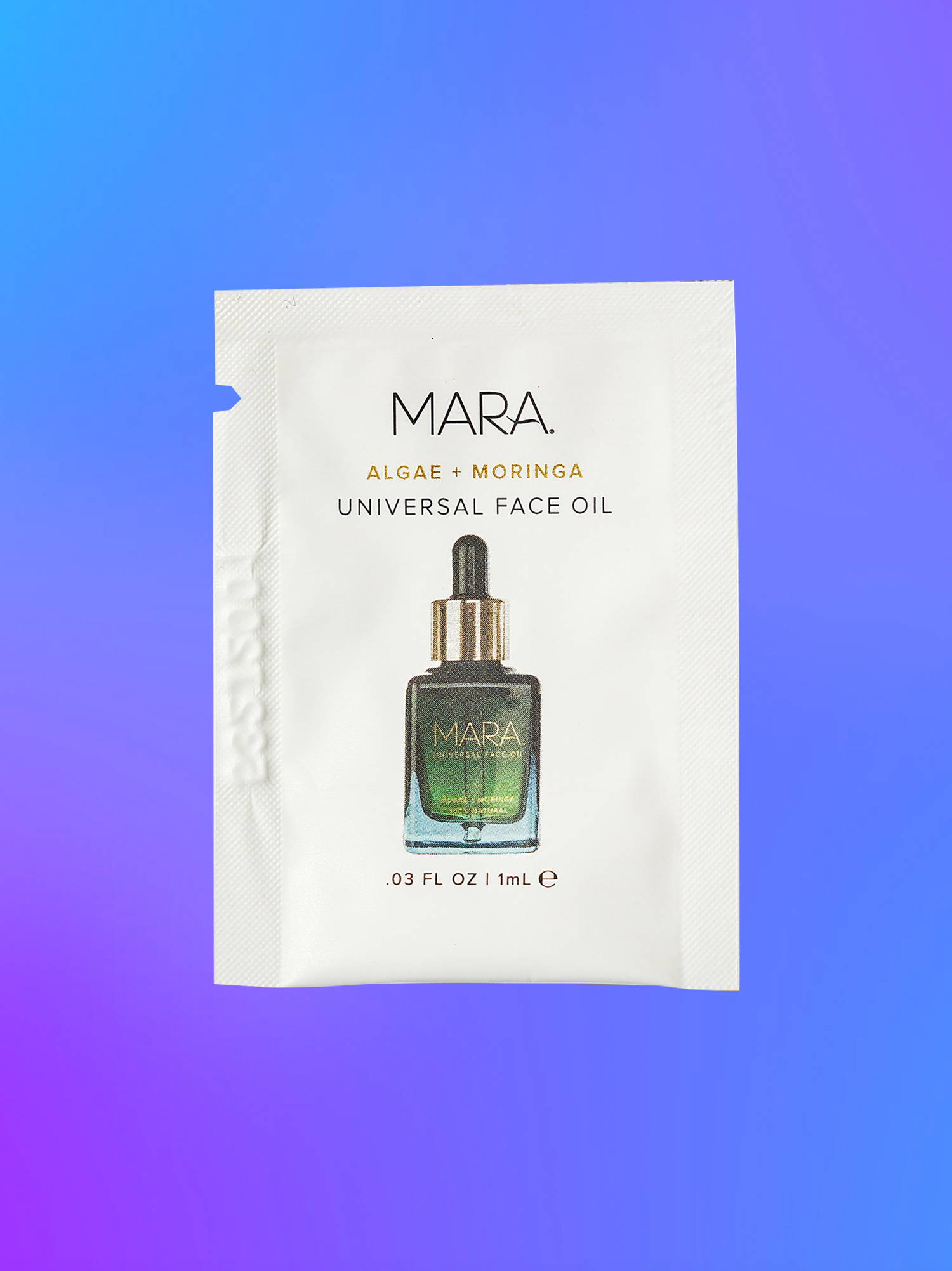 Common Heir | 10% Vitamin C Serum

Get clinically-proven visibly brighter skin, improved texture, and silky-smooth hydration with this triple-threat Vitamin C formula in biodegradable, vegan capsules that maximize potency.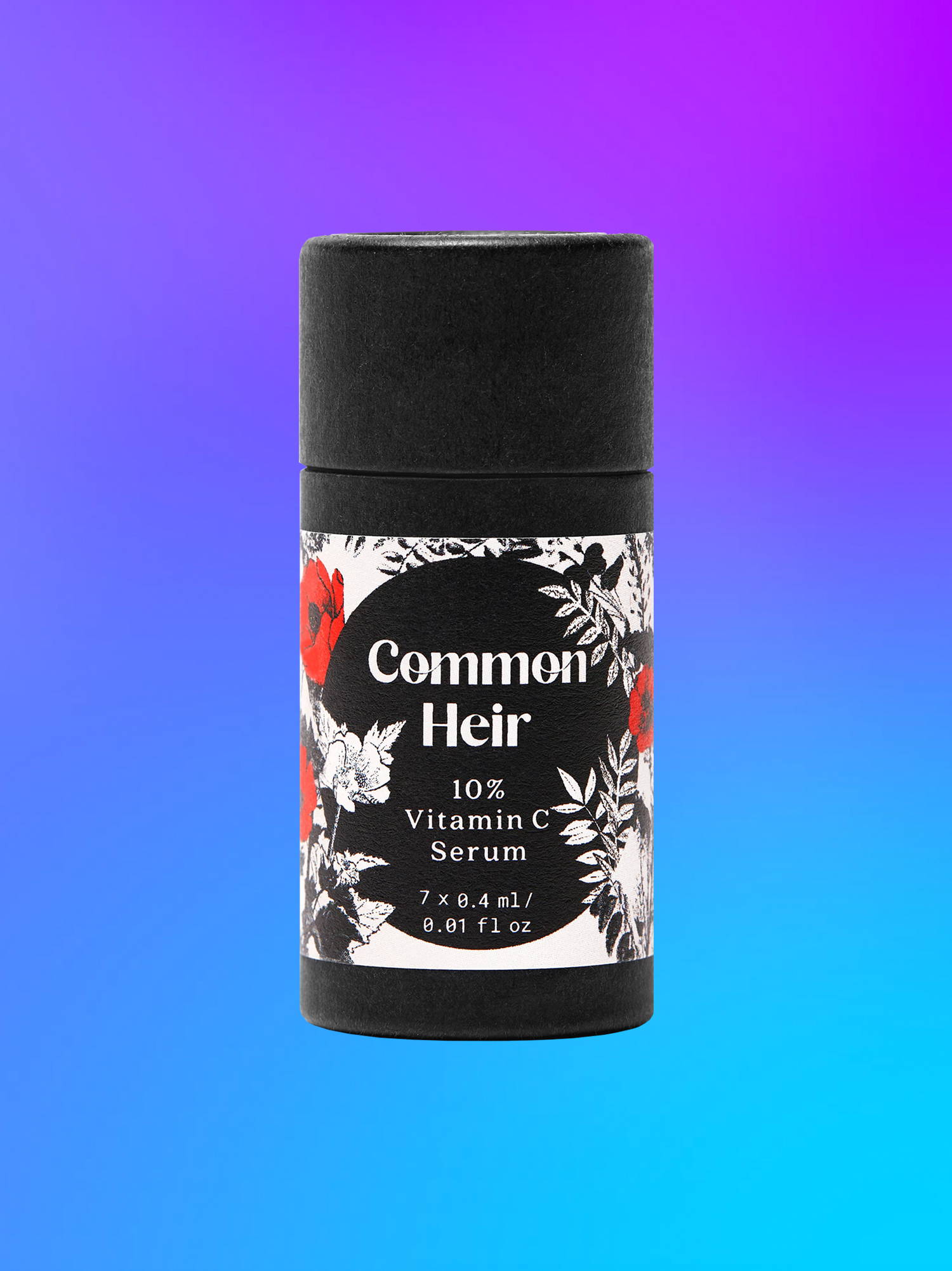 Alpyn | PlantGenius Melt Moisturizer

This weightless, ultra-hydrating moisturizer instantly melts into the skin to create a fresh, youthful-looking complexion. Featuring bakuchiol to ease the appearance of aging, ceramides and squalane to replenish moisture, vitamin C to support bright skin, and wild actives to nourish, this multipurpose cream leaves skin feeling plump and velvety smooth.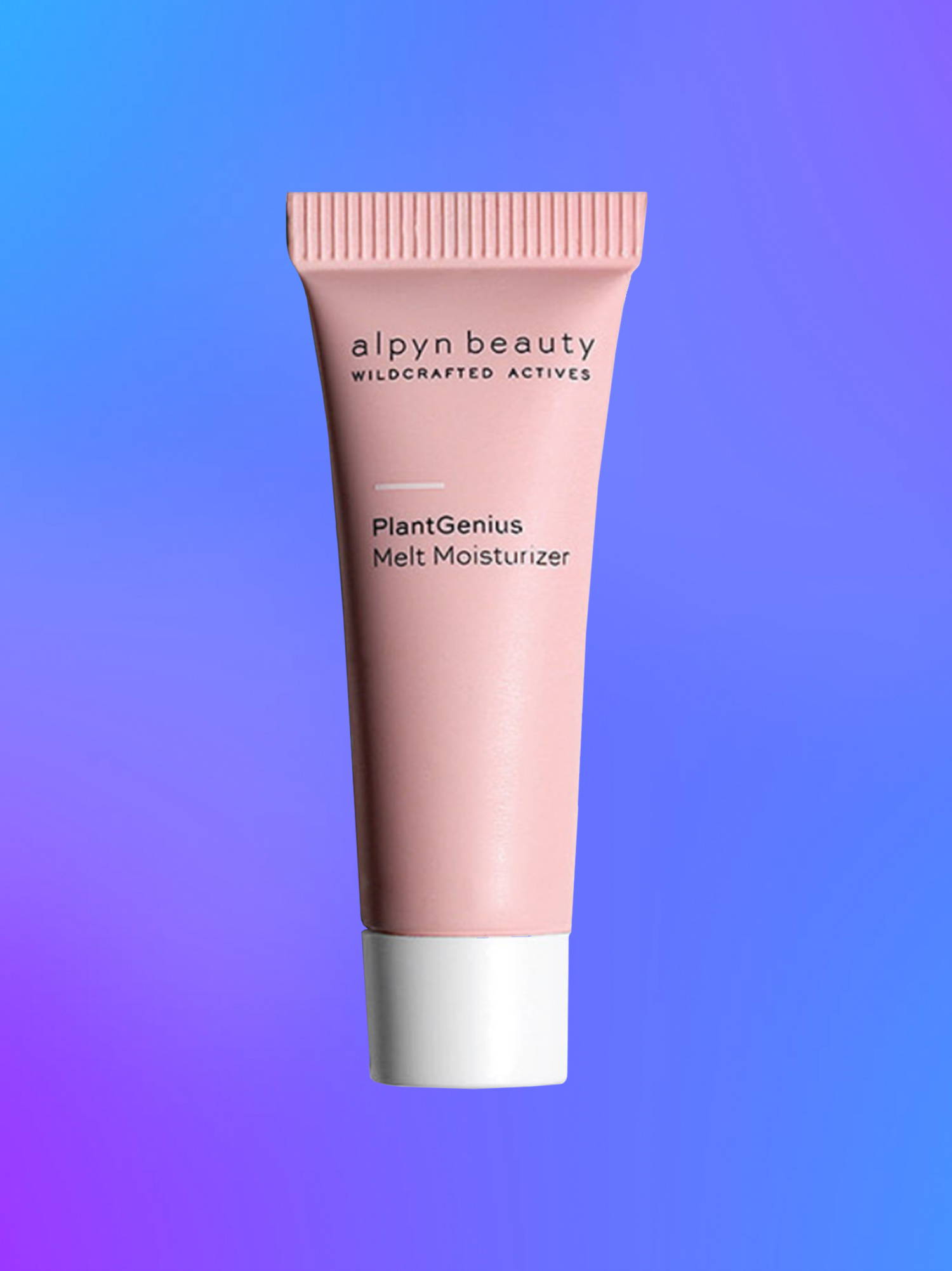 WLDKAT - Ginger + Kombucha Skin Tonic
Level up your complexion with this dreamy "miracle juice". One-part toner. One-part serum. Working as an invisible shield, this tonic is charged up with Kombucha and Ginger Root Extract to promote immediate glow, bounce and bright, even texture.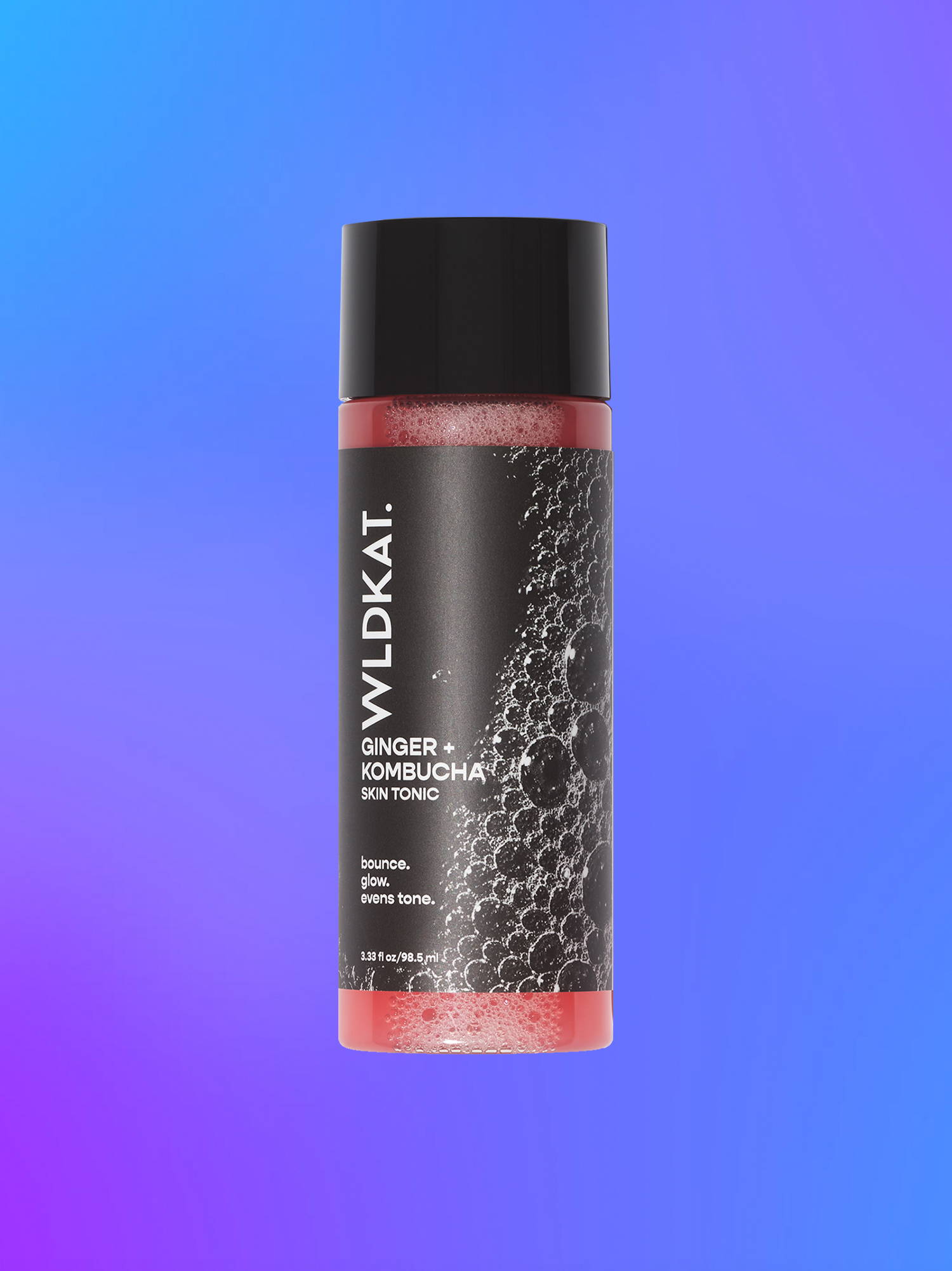 Ojai Wild | Yarrow Facial Oil
Known for centuries as the "wound healing" medicine, yarrow is a multi-faceted botanical "shaman," with deeply beneficial skin reparative aspects. Both, increased blood circulation: promoting the repair of veins, capillaries and skin soothing anti-inflammation are two main aspects in her scope of healing wisdom.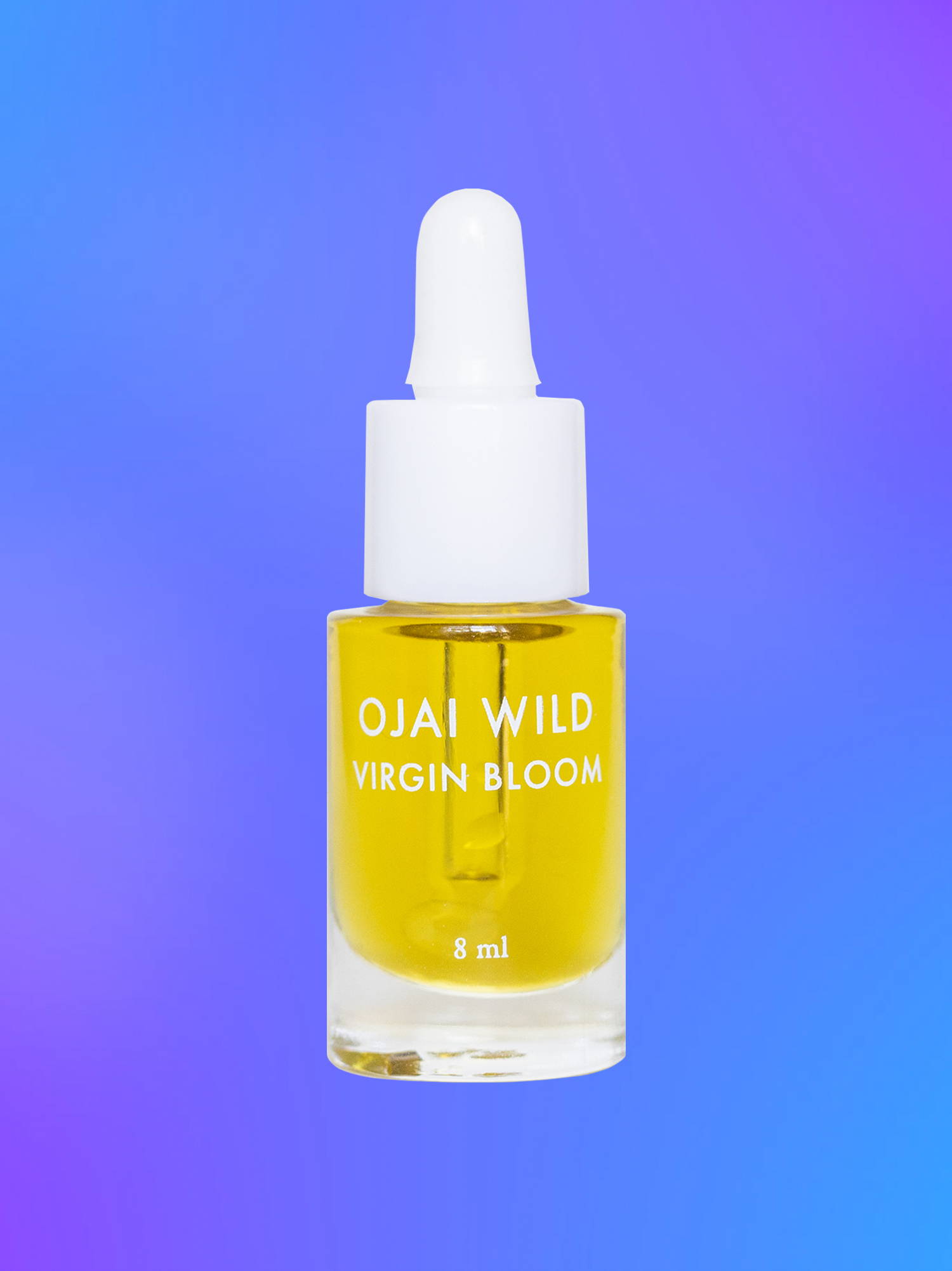 Earth Harbor | Marina Biome Brightening Ampoule
Marina Biome Brightening Ampoule is named for the treasured ocean-blue botanicals she possesses, Spirulina + Blue Tansy. She harbors highly-concentrated adaptogenic oils that vigorously brighten and balance for an even, radiant complexion.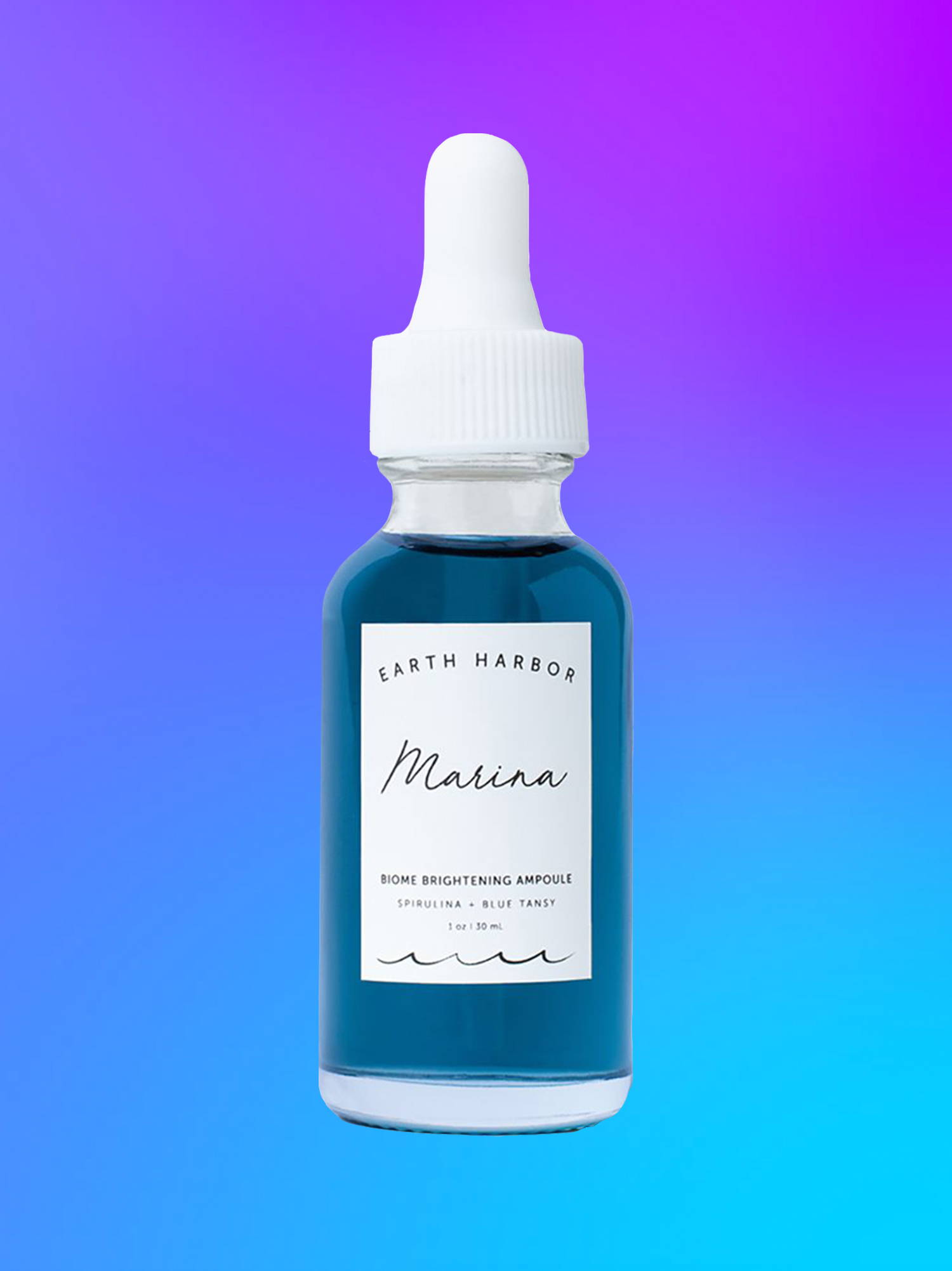 Susteau | Moondust Hair Wash

A powder-to-lather shampoo with a rich, velvety lather that gently cleanses leaving hair soft and full of body without overdrying.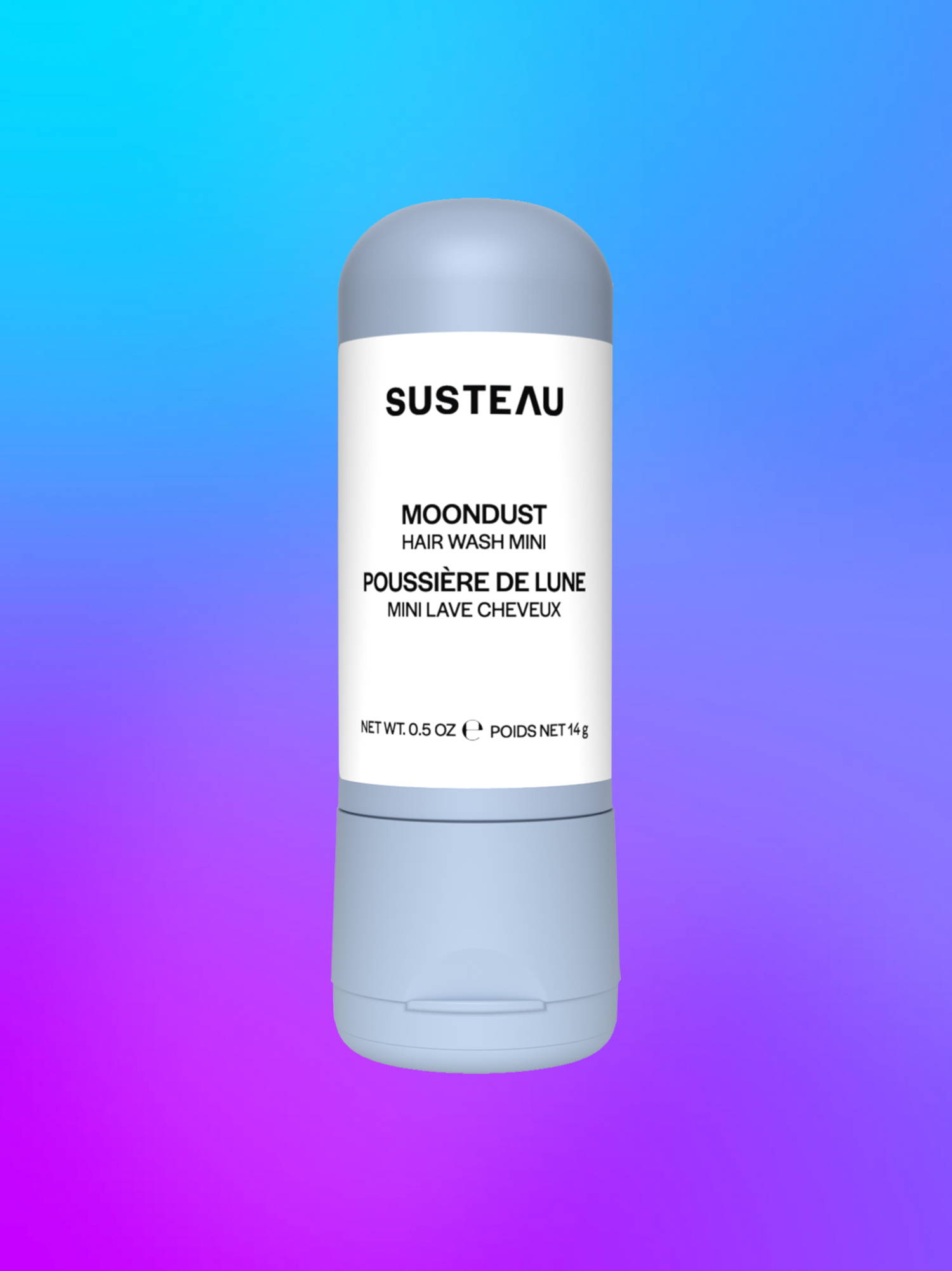 The just-add-water solution for chilling out! Boosted with calming magnesium and lemon balm, tastes like a blueberry dream.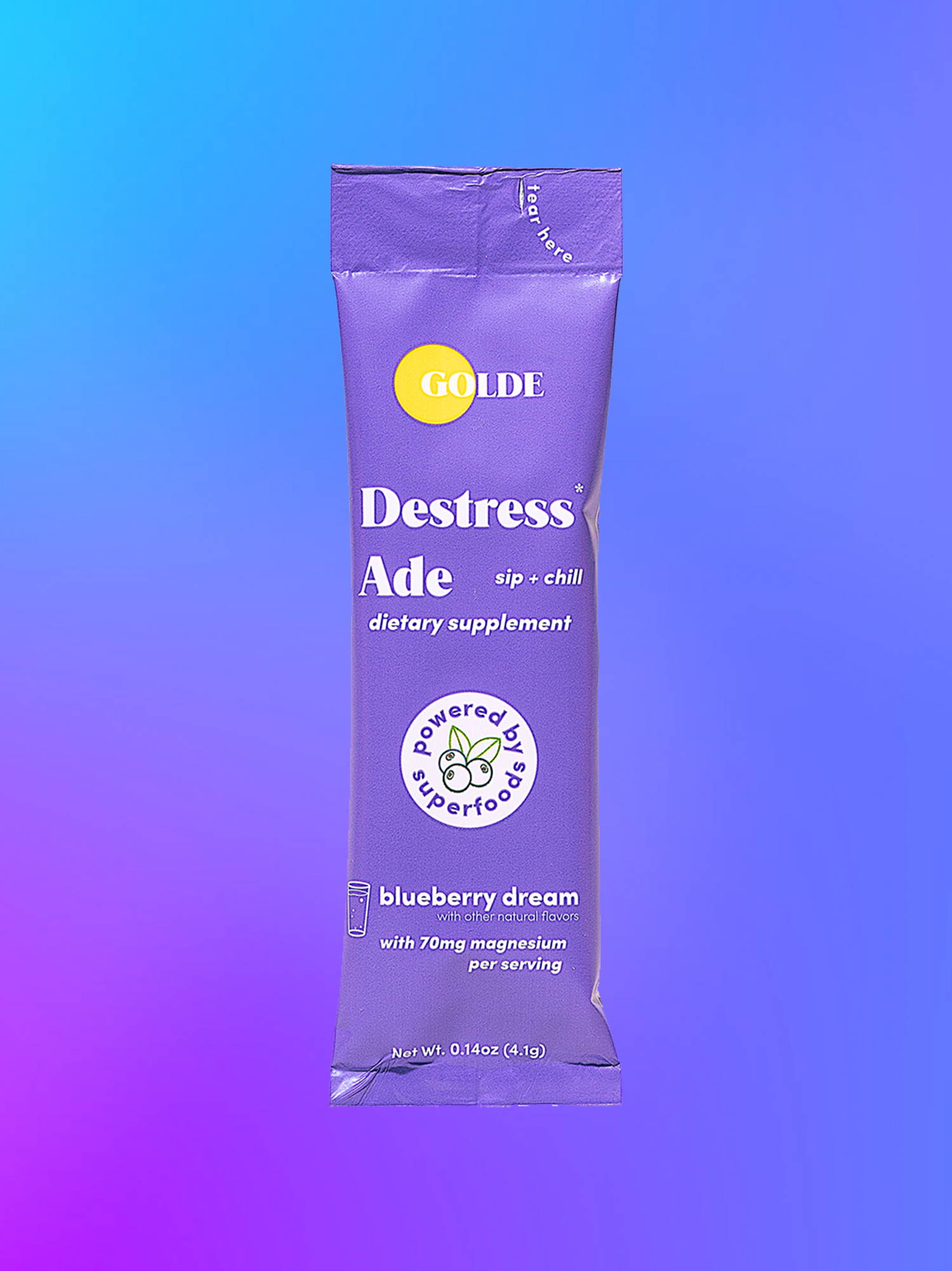 ---