Why You Love Our Desert Rose Lip & Cheek Stain
We created our Desert Rose Lip & Cheek Oil Stain to triple as a deeply saturated, ultra-glossy gloss, a hydrating all-day lip stain, and a creamy, dewy liquid blush. Infused with organic prickly pear oil, a cactus-derived delicacy that brings its thrive-in-the-harshest-of-environments restorative magic to your skin and lips. It's the soothing, smoothing, plumping elixir of your rosy cheeked and glossy lip dreams.
But don't take it from us, keep reading for some of the reasons you all love our newest launch!
Try out fall's viral Plum Lip Trend with our bestselling deep burgundy red shade, Courage. Just the dose of drama you need for the dropping temps.
---
Beautiful Finish , Long Wearing
I love this product because it stains quickly and feels incredible. The finish is really beautiful on the lips and cheeks and I like how well it compliments both a full face of makeup and a more natural look. Choose your shade because you need it.
- Krizz'Tina M.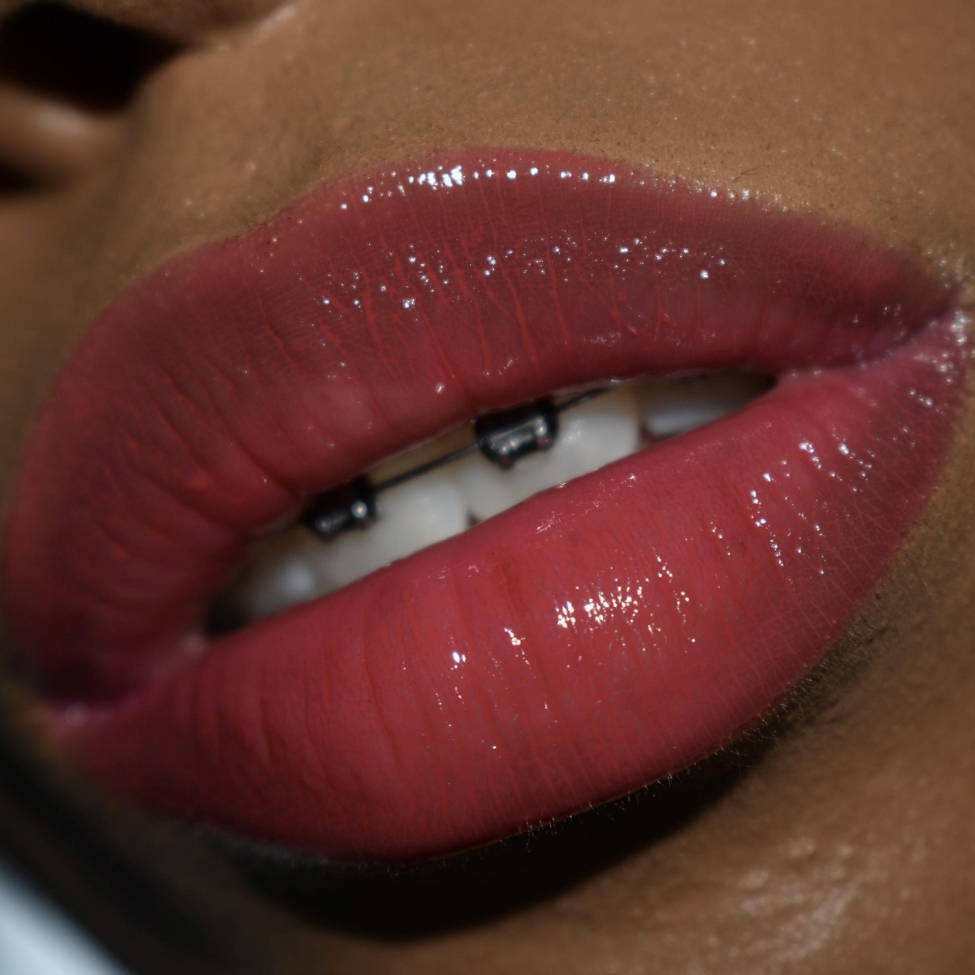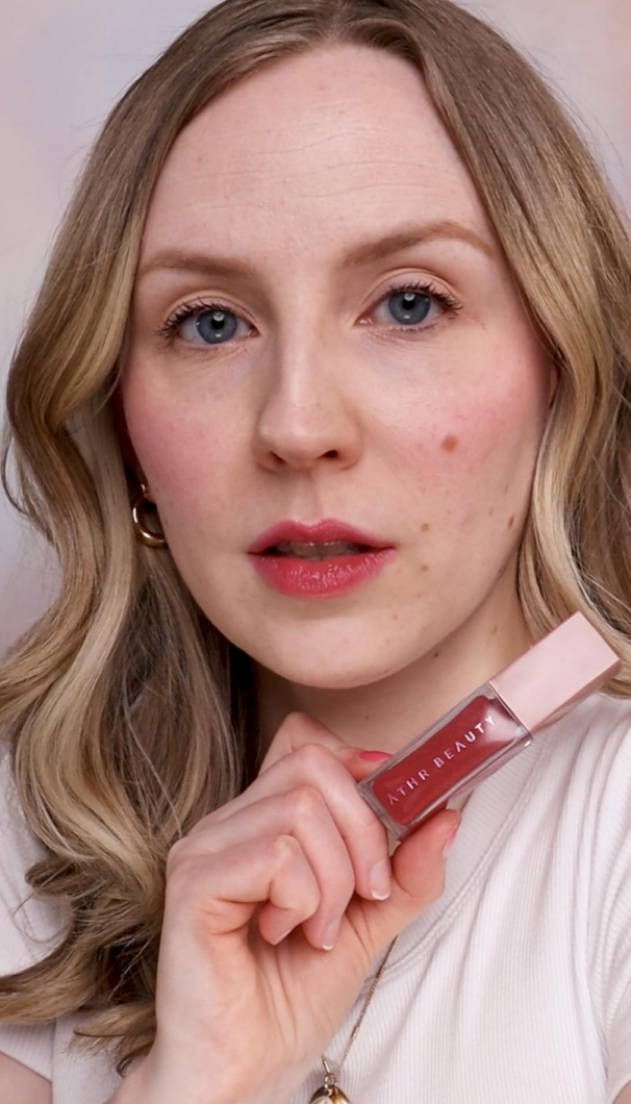 Beautiful & versatile
I tried this in wisdom, one of many beautiful shades! It was very pigmented and had a glossy finish. I tried it on my cheeks as well. I like the tint aspect, as it makes it much more long-lasting while still having gentle ingredients. They are on the bold side, so if you want a softer look just apply less and blend out. Highly recommended! I received this complimentary from the brand with no obligation to review.
-Katrina J.
It's such a great product!
It's such a great product! It's nourishing on your lips and super comfy. I really like that it leaves a tint on them so you have this beautiful longwearing color without unnecessary dryness. It works great as a blush too - just pat it gently on your cheeks and you are good to go
- @Swatchhappens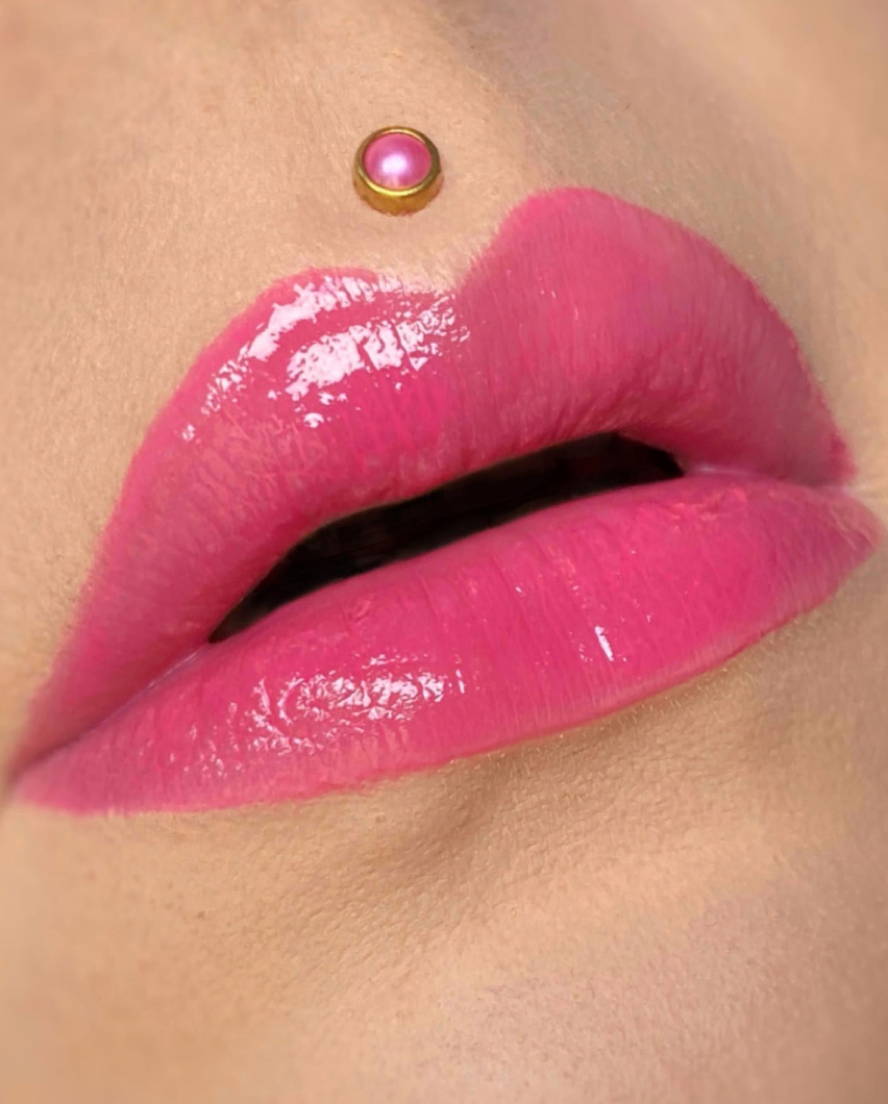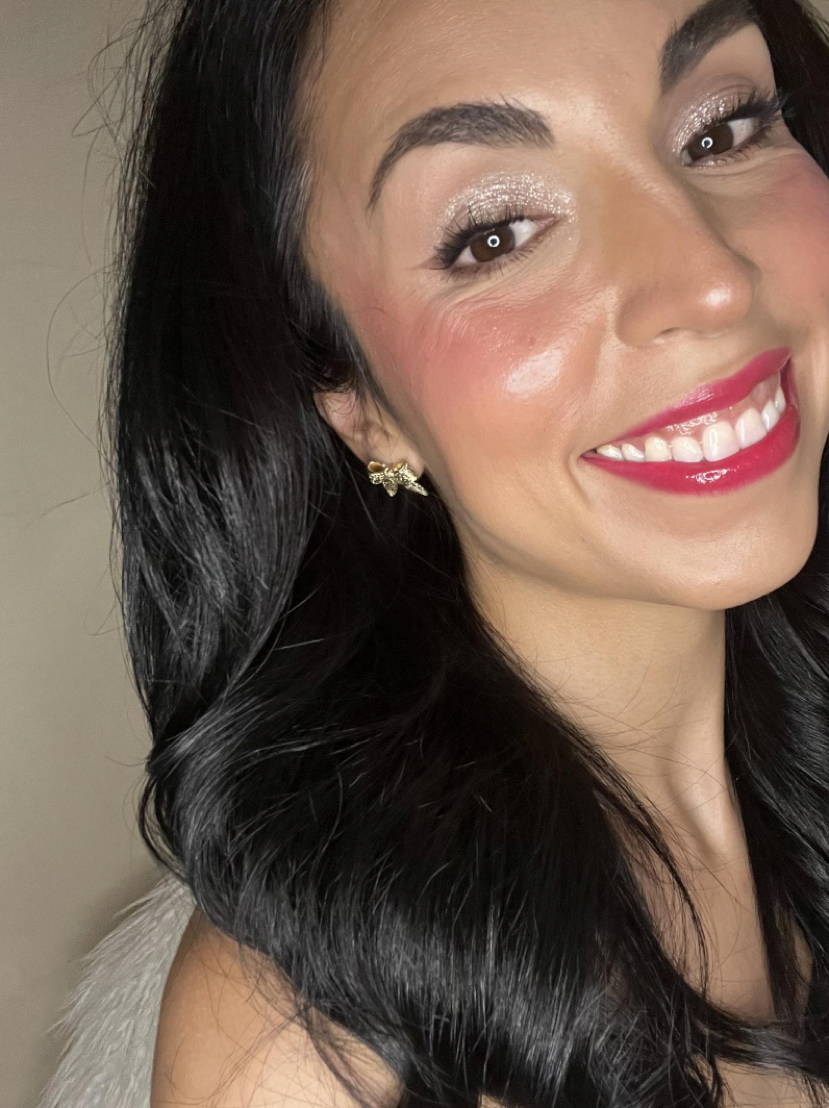 I have the shades wisdom and influence, and they're so beautiful on the lips and cheeks; super pigmented and they give the most beautiful healthy flush to your cheeks and lips, they're so easy to blend and very comfortable; I find that they wear very nicely thru the day, even when the gloss fades off your left with a gorgeous stain on your lips that lasts till the end of the day, but it's easy to take off with regular cleansing balm, and when I took my makeup off I was left with the most pillowy soft lips I've ever had, I didn't even need to apply my lip sleeping mask to go to bed...
-Pao Z.
Absolutely breathtaking
I am a pro makeup artist and it's pretty difficult to impress me but wow. These are all I want to wear. So hydrating and the plump juicy look can't be beat. Plus it leaves behind a gorgeous stain that's not drying. Get every color. I sure am.
-Ky W.
---
Shop the Desert Rose Lip & Cheek Stain
---