If ATHR Beauty Products Had Personalities Ft The Euphoria Cast
Where would the world be without the glitter tears, randomly placed pastel shapes, and gem-encrusted everything from our fave makeup inspo show, Euphoria? In today's blog, we're sharing our ĀTHR Beauty picks for each Euphora character based on their personalities, plus our fave recreations of their signature looks.
---
You know Jules is coming for that Desert Coral shade in our Desert Sunset Palette - painted all over, as a graphic liner, or a randomly placed triangle in an unexpected spot. Jules is a free spirit - we can see her dancing barefoot in the desert sands, with nothing but a warm-toned semicircle upon her lovely, wanderlusting lid.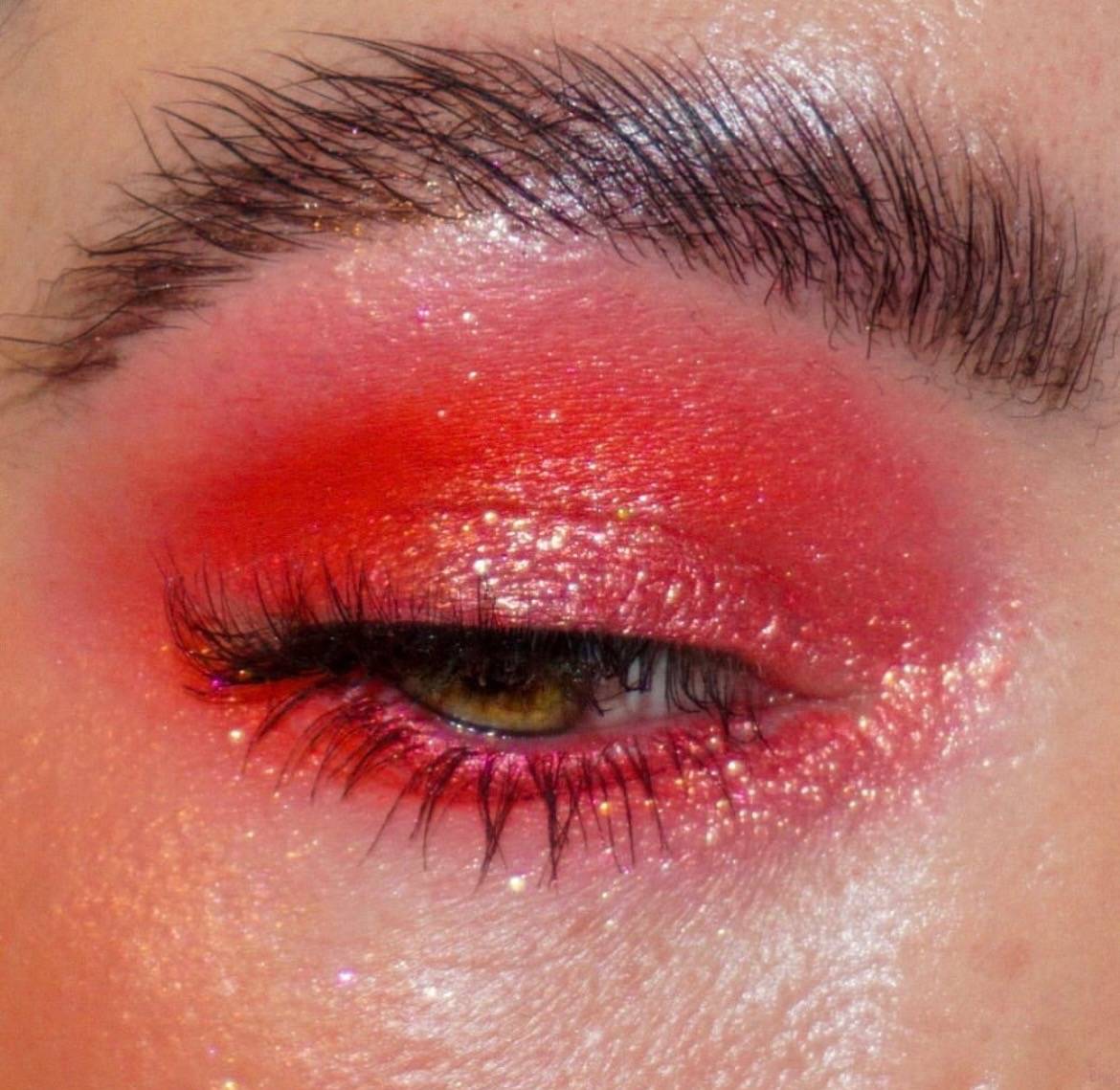 ---
---
Kat is a vixen with a vision. With her newfound confidence and matching vampy look, she rocks every color in the Radiant Ruby Lip Creme rainbow - mixing and matching and leaving a lasting impression wherever she goes.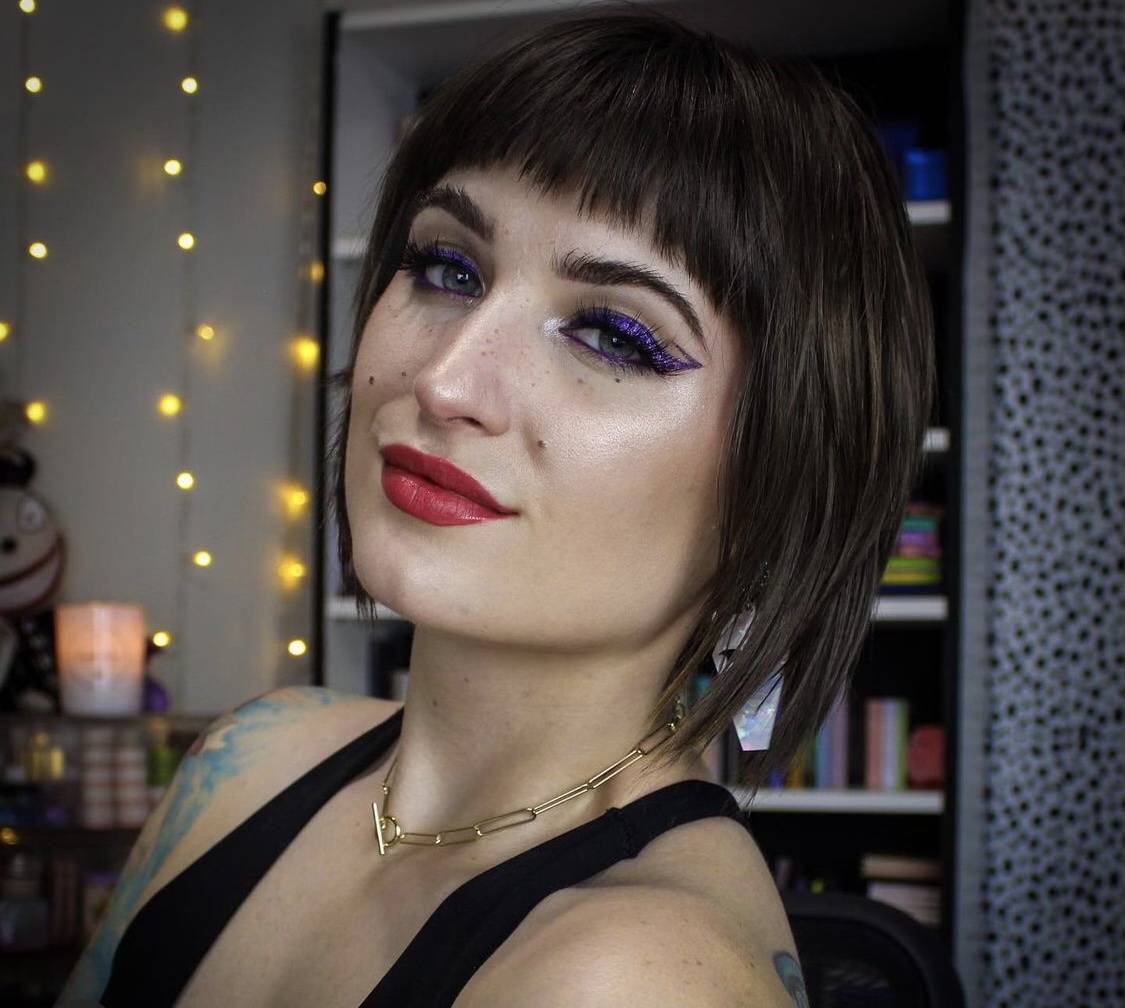 ---
Rue is a glow and go kind of gal. No time for makeup amid her tumultuous personal life (save for an iconic glitter tear here and there), she still shines bright with a loyal heart despite her own struggles and strife. The Desert Sun Glow Oil feels like Rue, a sun that's still shining even when it's dark.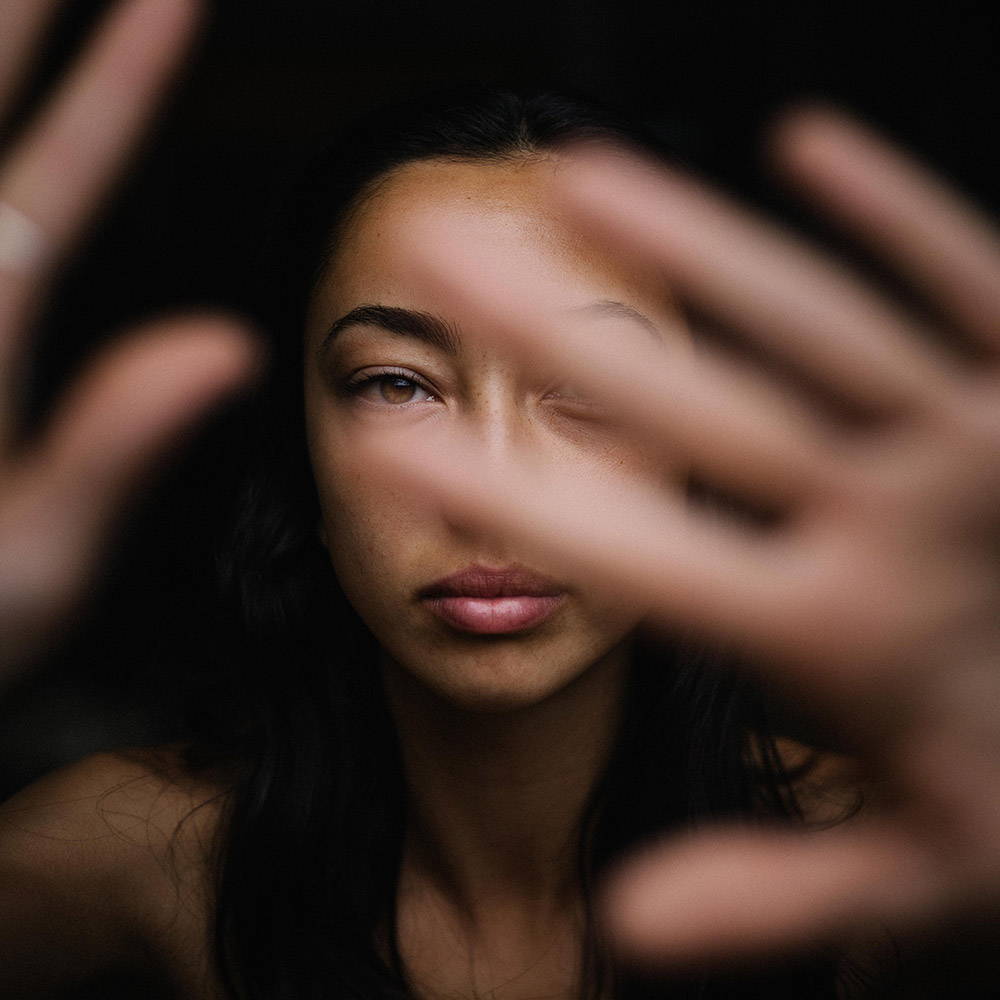 ---
---
Maddy is DRAMA. No color, no sparkle, no man off limits! She paints with every color of the rainbow and never forgets her signature winged liner. She is always center stage - with her unapologetic honesty and her theatrical, look-at-me looks. The Moonlight Crystal Gemstone Palette is her rainbow-toned, sparkle-covered soul match (and infused with sapphires of course for the Queen.)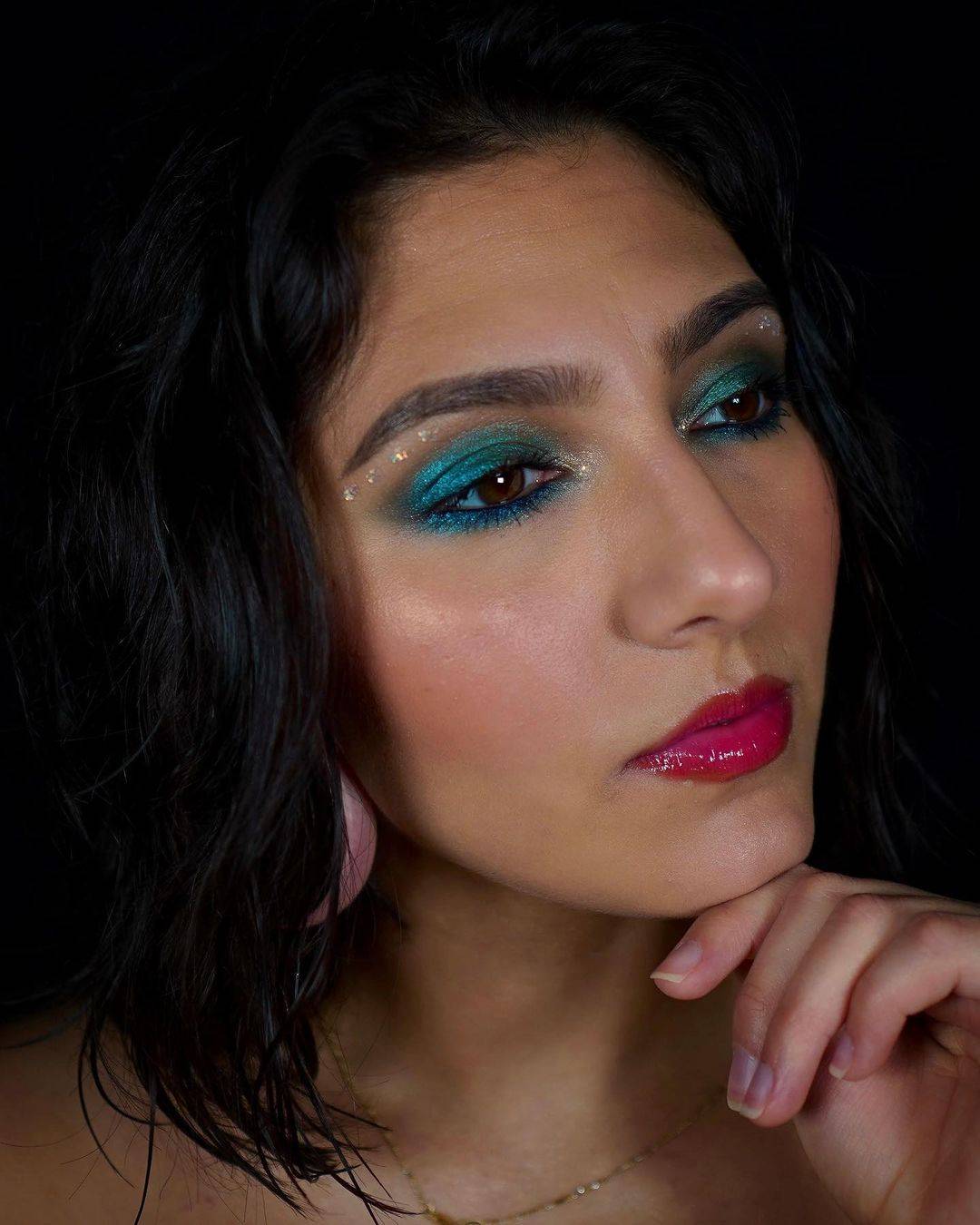 ---
---
Cassie is classic, uncomplicated and polished in her style, and sweet, unassuming, and kind in her life - the very epitome of the soft, romantic tones in the
Rose Quartz Crystal Gemstone Palette
. She's openhearted and sentimental - putting love out there and just wanting to be loved in return (just like these love-stone-infused shadows).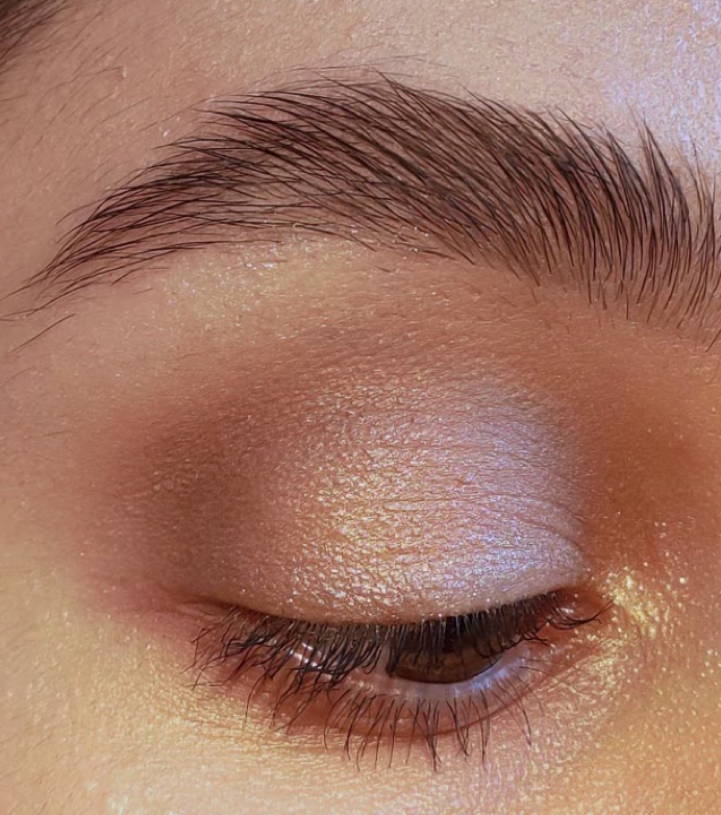 ---
---
Seemingly simple, Lexi is a deep soul - observing the world around her to uncover the truth, intentions, and meanings beneath the surface. She looks out for others, even when they aren't asking for her help. Much like our Big Bang Mascara, she has many layers (or fibers shall we say ;)) - the closer you look, the more goodness you'll find.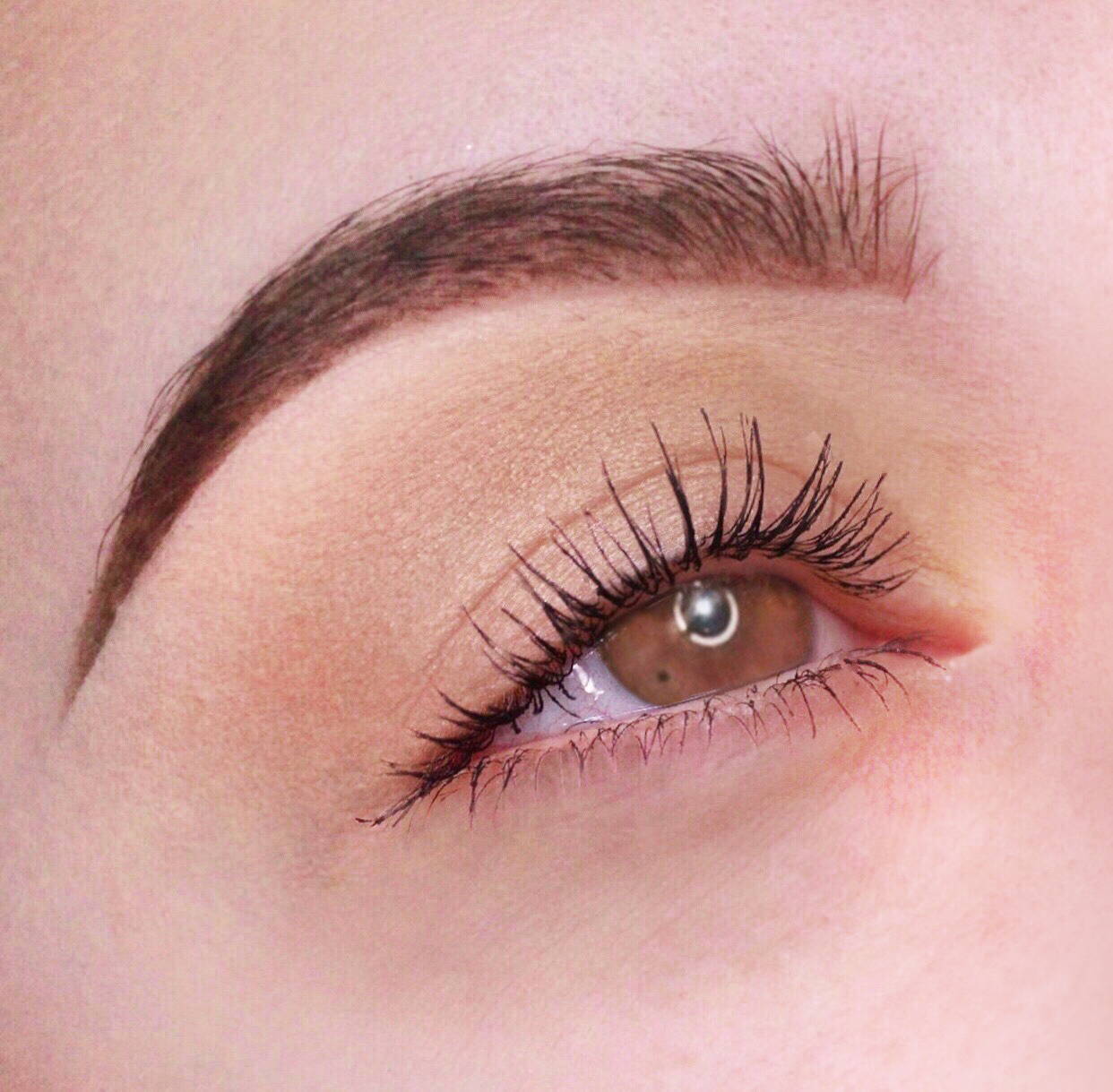 ---
---