How This Lunar Eclipse Will Affect Your Zodiac Sign
This Sunday, May 15th, starting at 10 pm EDT, we'll be treated to a total lunar eclipse in Scorpio – a stunning sight that comes with transformative energy for every sign. Keep reading for how this eclipse will affect your sign and how to harness this energy for your highest good.
First, what is a lunar eclipse?
During a lunar eclipse, the earth is positioned between the sun and the moon in perfect linear alignment. With Earth in the middle, the moon gives off a fiery, reddish tone – sometimes called a 'blood moon'.
How does a lunar eclipse affect us?
In general, a lunar eclipse helps us realize the effects our external environment is having on our internal life. It's a chance to evaluate the relationships in your life and decide if that influence is nurturing or potentially toxic. With this knowledge, we can move towards what is aligning and move swiftly away from any soul-stifling people or situations.
---
---
For you Aries, this eclipse is all about relationships and partnerships – deepening those that feel nurturing and aligned, and saying goodbye to interactions and relationships that are no longer serving you. Now's the time to take an honest and fearless look at your friendships, intimate relationships, and business partnerships - only move forward with those that align with your highest self and with the life you want to lead.
Your Crystal Guide: Use the love stone, Rose Quartz alongside your intentions to help guide your reflection and decisions this month.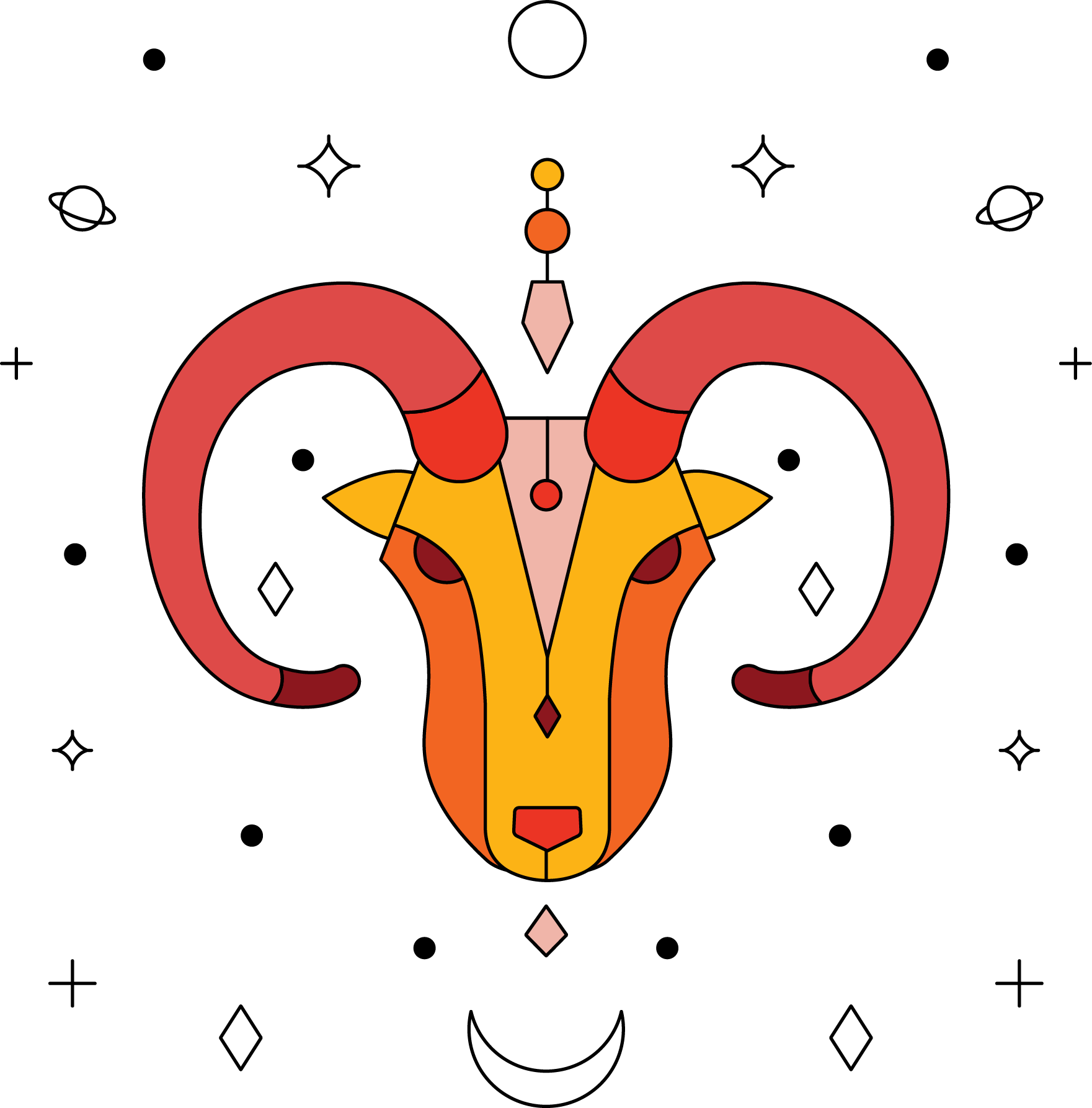 ---
This could be a dramatic moment for you, Taurus. This eclipse is moving through your 7th house of partnerships and signals either a swift ending to a relationship or partnership, or an all-in start of a new relationship. Use this energy at a catalyst to evaluate where you're giving too much energy without getting the same in return. Seek balance in all interactions – it's beautiful to give, but not endlessly and without reciprocation.
Your Crystal Guide: Commune with Rose Quartz this month - it's energy will help bring forth compassion for yourself and a clear energetic picture of where the love is (and isn't).
---
There's some pattern or limiting belief in your life that's holding you back from the calm and contentment you desire. You may be prioritizing the hustle too much and resisting the rest your body and spirit need. The energy is right to slow down, honor yourself and your needs, and recharge your overworked self. Love thyself Gemini, you deserve it.  
Your Crystal Guide: Use Amethyst to connect with your highest self and tune into the wisdom within you. Journalling with your crystal guide can help illuminate areas you might not be seeing and clear any internal blockages standing in your way.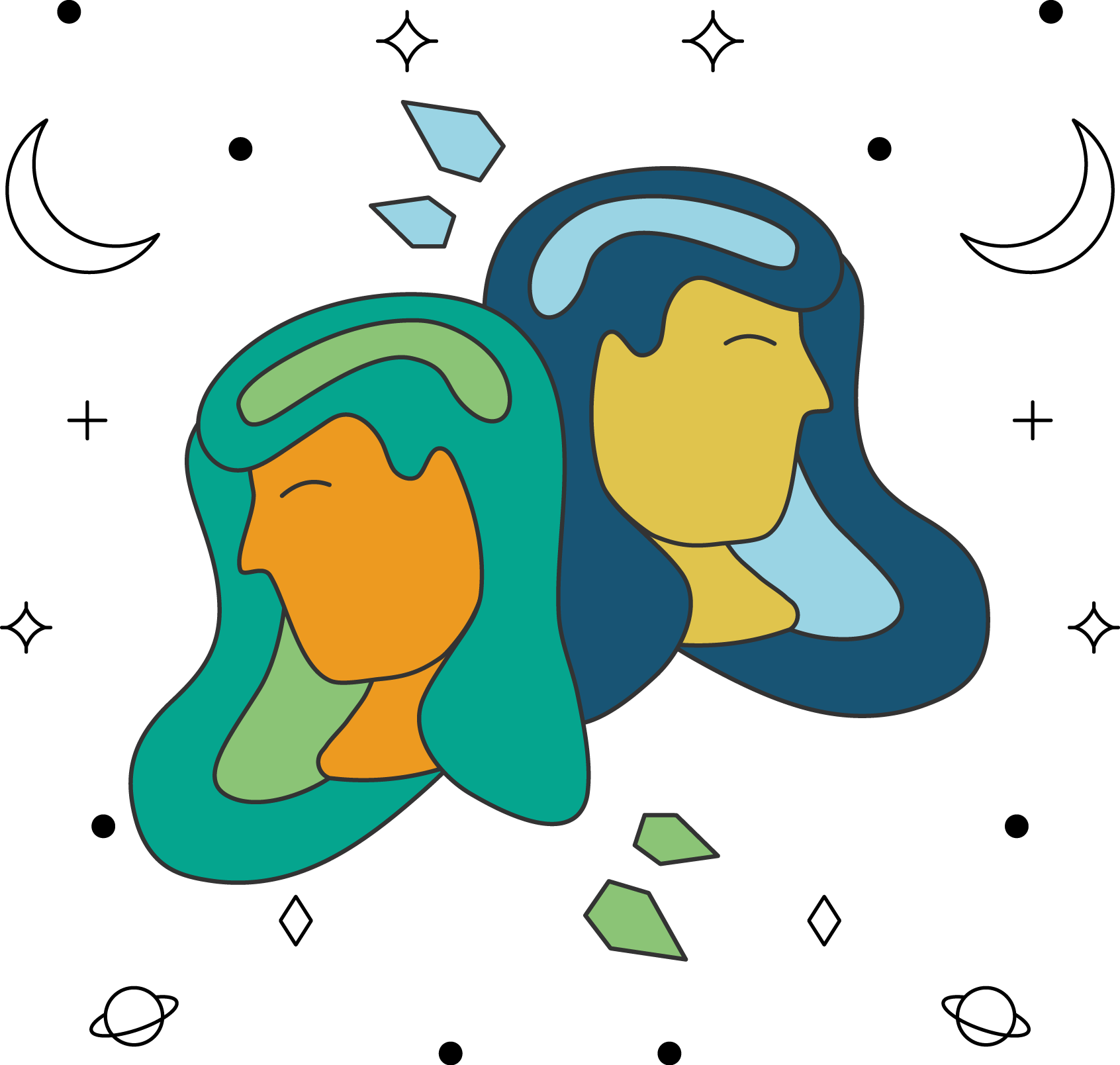 ---
This eclipse moves through your fifth house of passion and self-expression, and though it may give you some anxiety, now's the moment to put yourself out there. Channel your inner extrovert (I promise, she's in there) and open yourself to a possible new romance, or a new project that requires your true, unfiltered essence to show up. When fears come up, just watch them and don't get involved – you are not your fears.
Your Crystal Guide: have a sacred ceremony with Citrine to reawaken your divine feminine energy and connect with your sensual self. Put on some music and let your body move freely to release any stuck energy blocking your full expression.
---
Something about your living situation is about to shift – it may mean a move, a resolution of something troubling in your home life, or a decision to expand your family – whether that's literal family or welcoming a friend into your chosen family. Use this lunar energy to look at your home life and decide where things might feel a little off and need some love and attention.
Your Crystal Guide: Tune into the energy of Amethyst to illuminate the deeper truth you're not seeing. Sit in nature, eyes closed, and just allow the answers to come to you. The voice of consciouness, unlike your own inner monologue, will sound calm, unhurried, and very clear.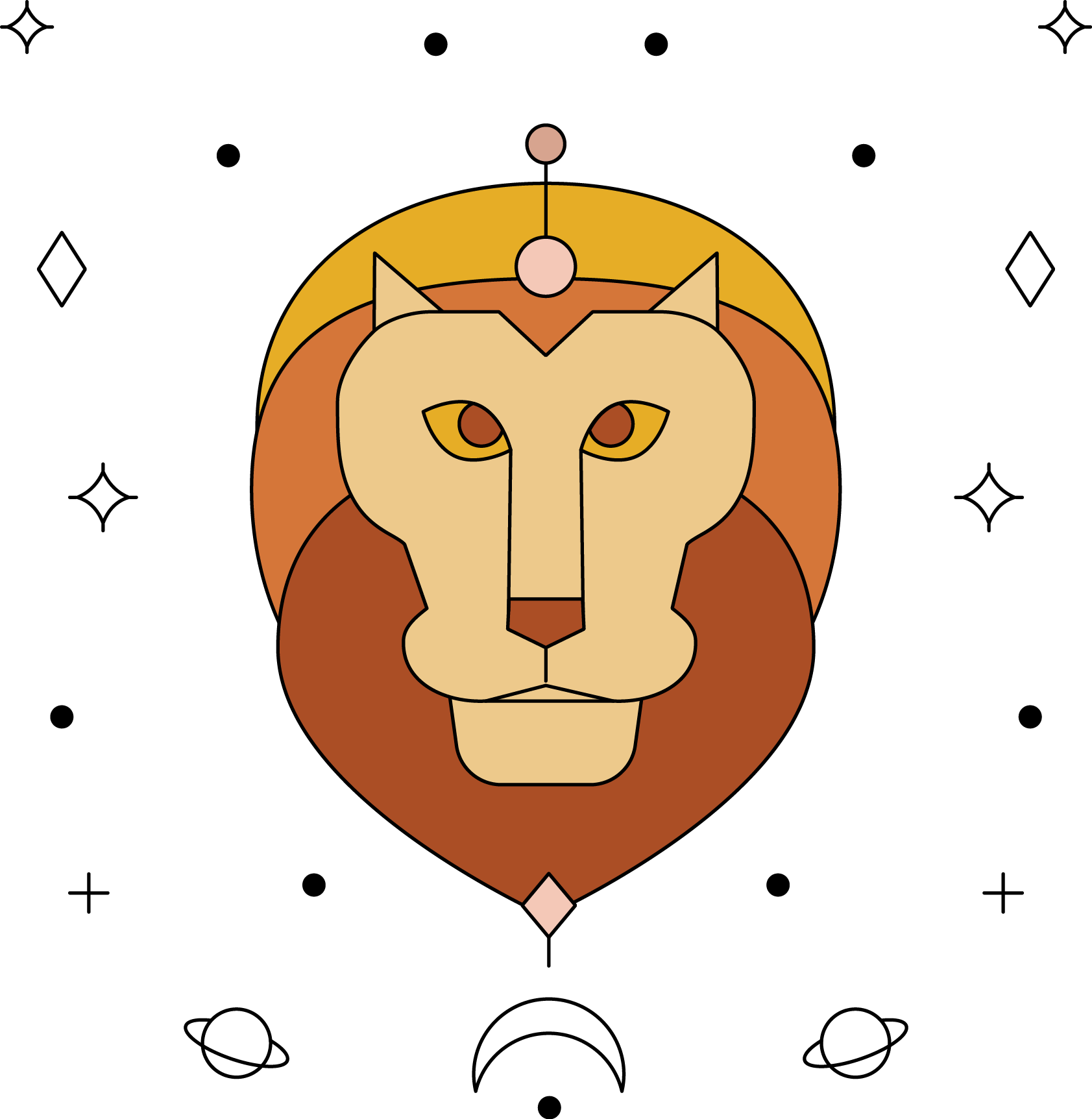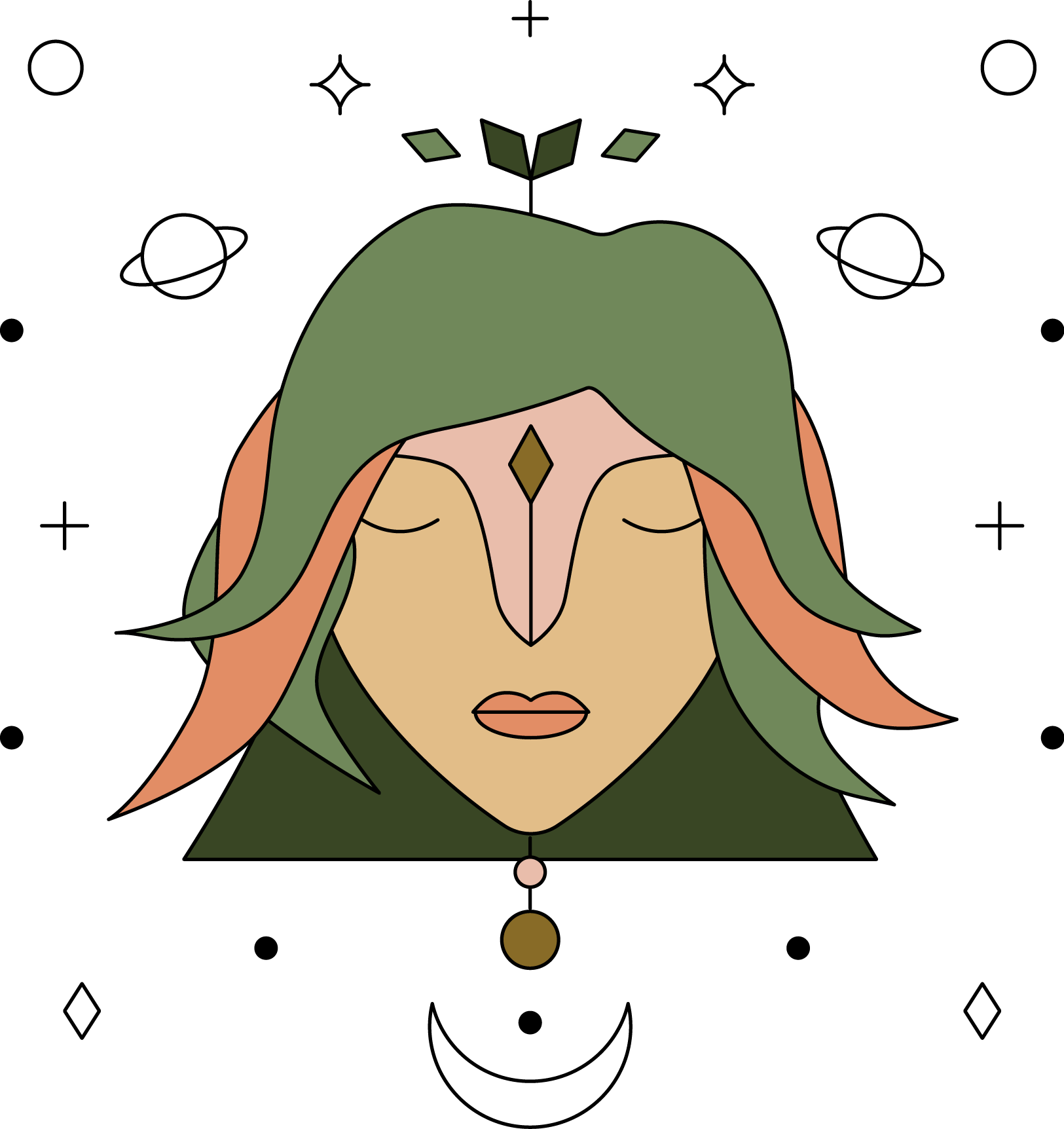 AUGUST 23 TO SEPTEMBER 22
---
This eclipse will stir up your communication center, Virgo. It's a moment to have real, potentially difficult conversations with those closest to you and clear away any resentments once and for all. Whether it's written or spoken, words are on your side and this could be a pivotal moment for you to share your truth and move forward with a clear mind and conscience.
Your Crystal Guide: Sit down with Rose Quartz and use its loving energy to find compassion for yourself and those around you. From this space of clear, open energy, difficult conversations won't seem so difficult.
SEPTEMBER 23 TO OCTOBER 22
---
For you, this eclipse is all about the money, honey. That might mean new money coming in via a job change or promotion, or the need to take a closer look at your finances. Find money by eliminating repetitive spending that isn't bringing you joy or taking you closer to your goals. Weed out the money-related patterns that are weighing you down.
Your Crystal Guide: Use the manifesting crystal, Citrine to align your energy with the abundance that is meant for you. Clear away any limiting beliefs that may be blocking your manifestation.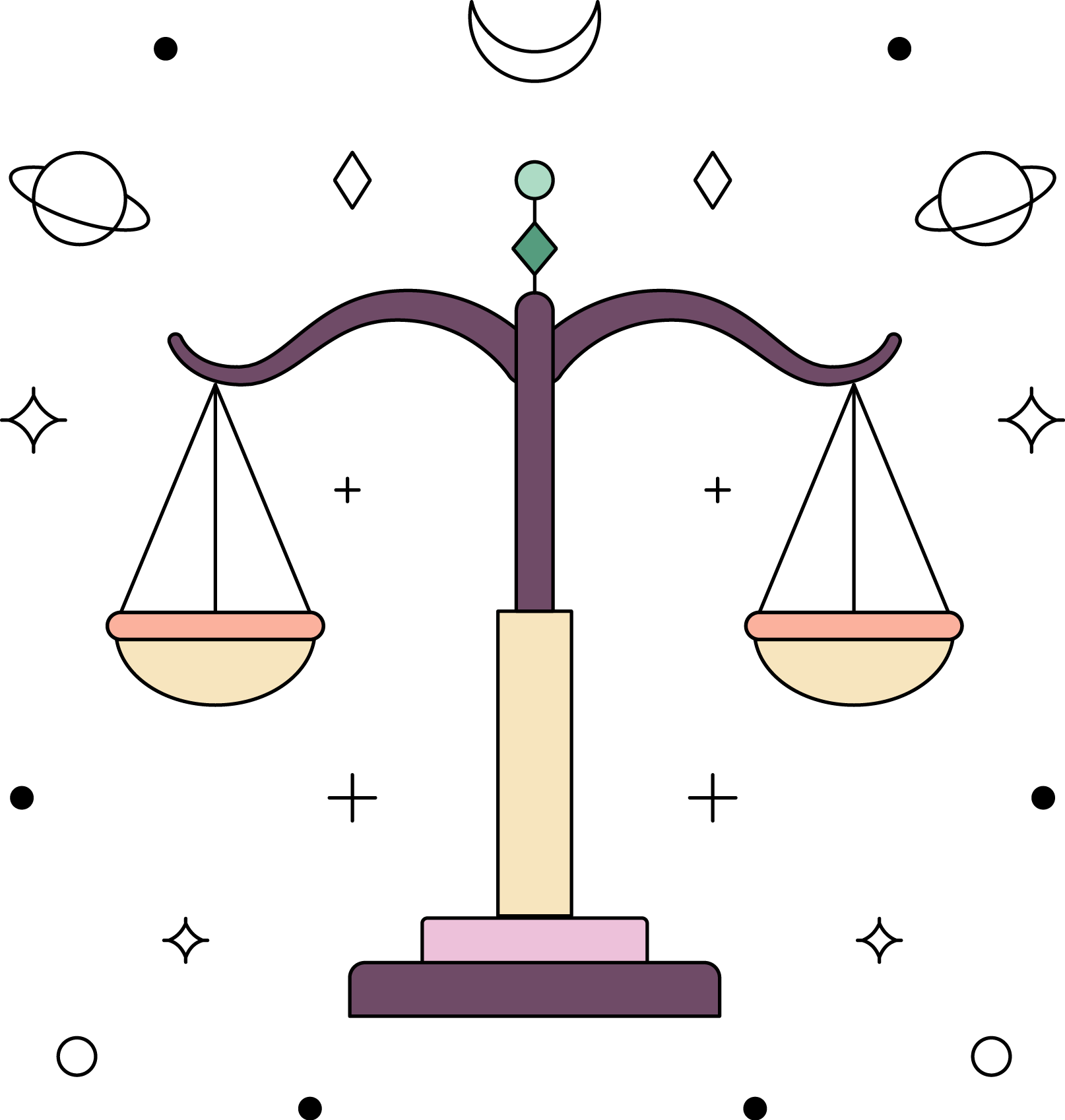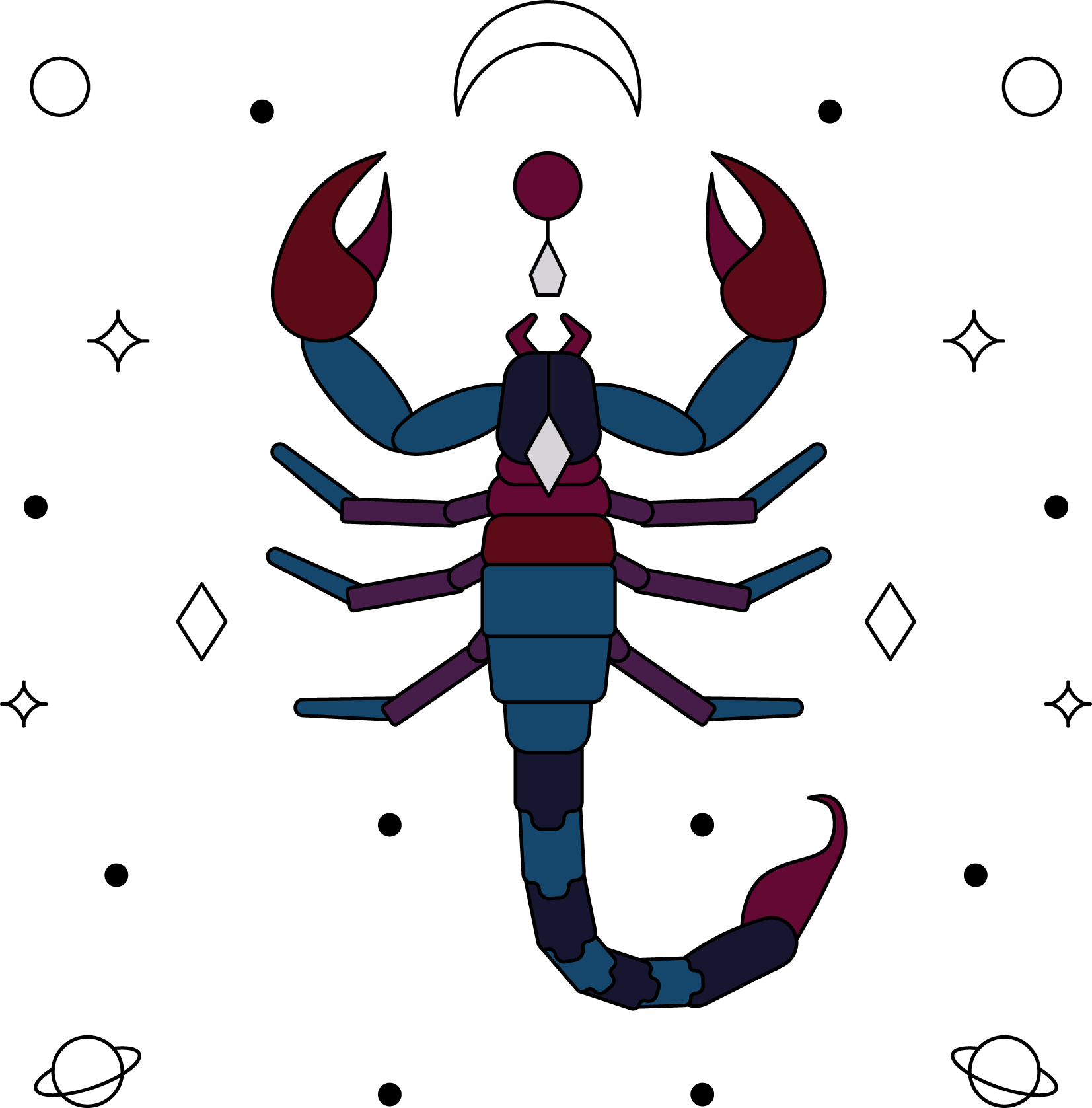 OCTOBER 23 TO NOVEMBER 21
---
This eclipse is a powerful one for you, Scorpio. It's all about bringing to life your long-held desires and needs. Release anyone or anything that's holding you back, and embody your powerful, passionate self unapologetically. Embrace the fire and don't let anyone tell you you're "too much".
Your Crystal Guide: Tune into your passion, creativity, and self-expression with Citrine. Reconnect with your divine feminine force and reclaim your power.
NOVEMBER 22 TO DECEMBER 21
---
It's time for you to rest and release Sag. Take a look at what fears, patterns, or habits are holding you back and weighing you down. Take some time to journal, meditate, or sit in nature and allow the answers to come to you. Put down your defenses and truly notice your feelings with detached curiosity. Seeing them will release them. Release = freedom for you this eclipse.
Your Crystal Guide: Use Amethyst alongside your grounding practices to access the knowing that's within you. You've built some walls around your emotions, but they're right there on the other side of fear.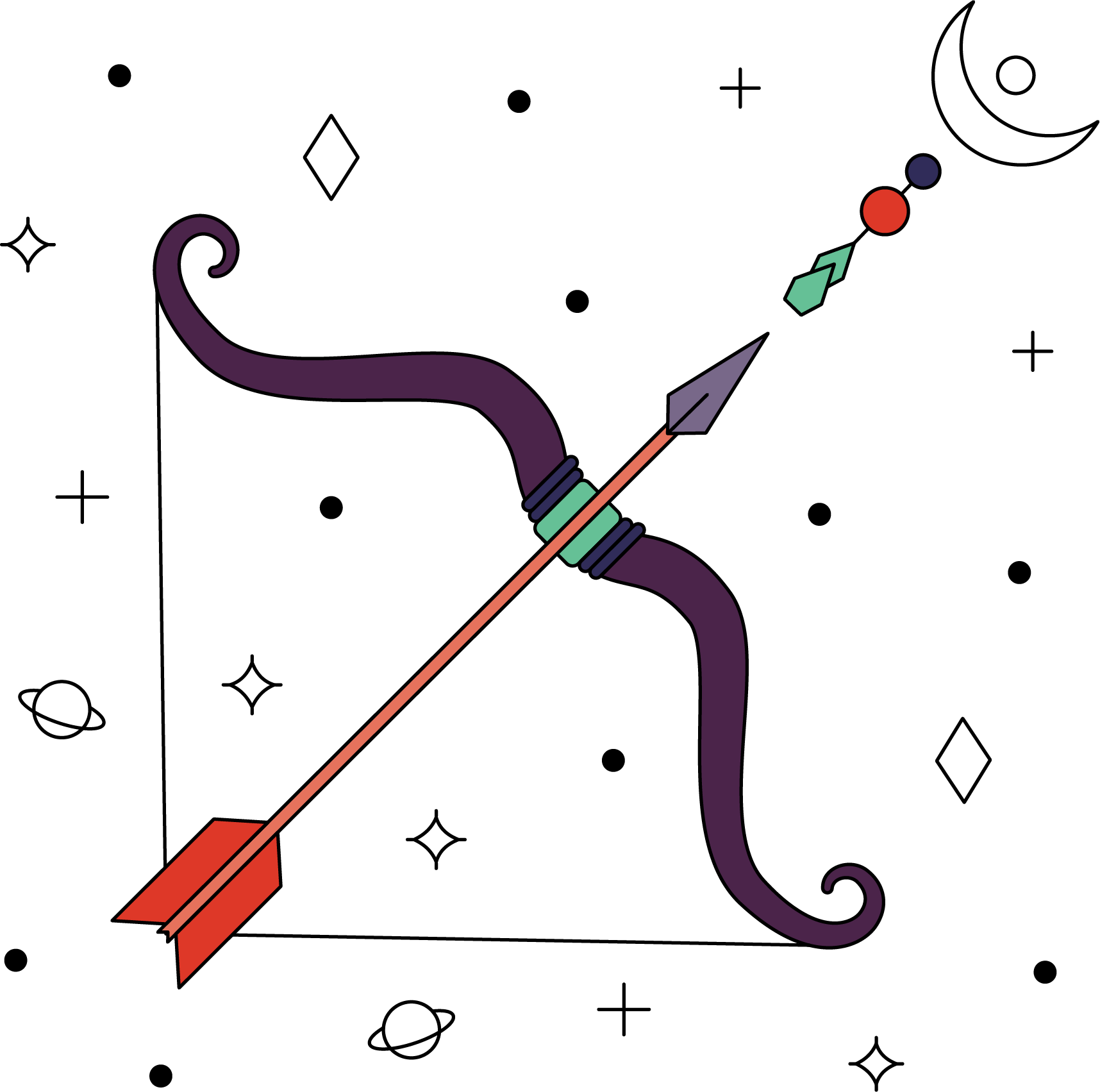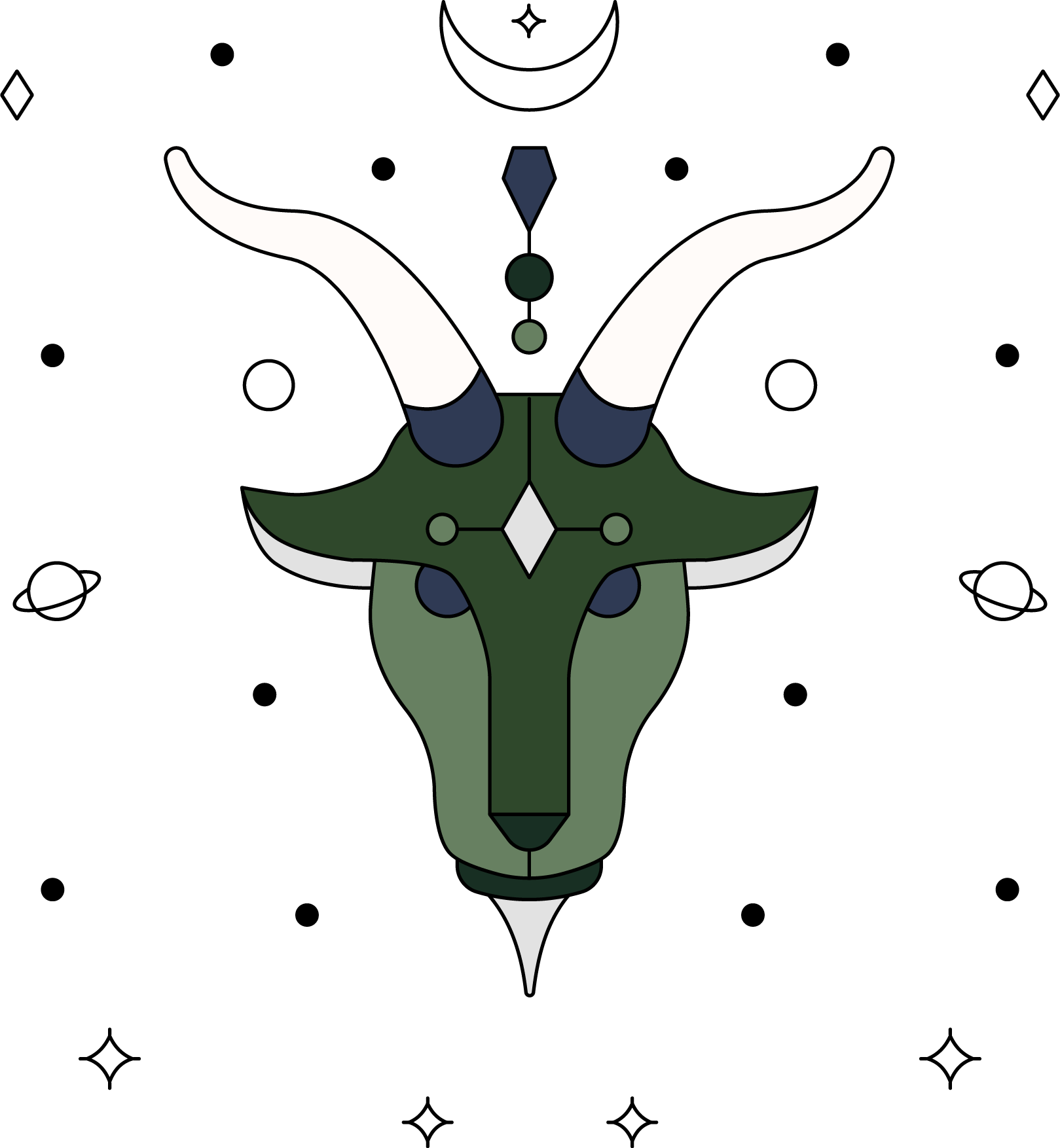 DECEMBER 22 TO JANUARY 19
---
Get ready for you're a shake-up of your friendships or relationships. This eclipse combines technology and connections for you, Capricorn. That might mean sharing your message on social media, starting a podcast, or meeting new people and potential love interests online. It might also mean muting or unfollowing any accounts that don't bring light to your life. If you're drawn to something tech-related, follow that lead and see where it takes you – it's going to be good.
Your Crystal Guide: Choose Rose Quartz to help realign your heart chakra and allow love and connection into your life. Use alongside a heart chakra meditation for a powerful self ceremony.
JANUARY 20 TO FEBRUARY 18
---
Something about your career situation is about to be upgraded – whether it's a new position, more responsibility, or some well-deserved recognition for a job well done, something juicy is coming. The moment is also right to look at the men in your life – something is about to shift in a key relationship. Be open and receptive to an energy shift brewing.
Your Crystal Guide: Citrine is your crystal this month to help bring forth the abundance that's waiting for you. Have a little ceremony with your crystal: state your intention or desired manifestation, thank the universe for bringing it to life, and then act as if it has already been done.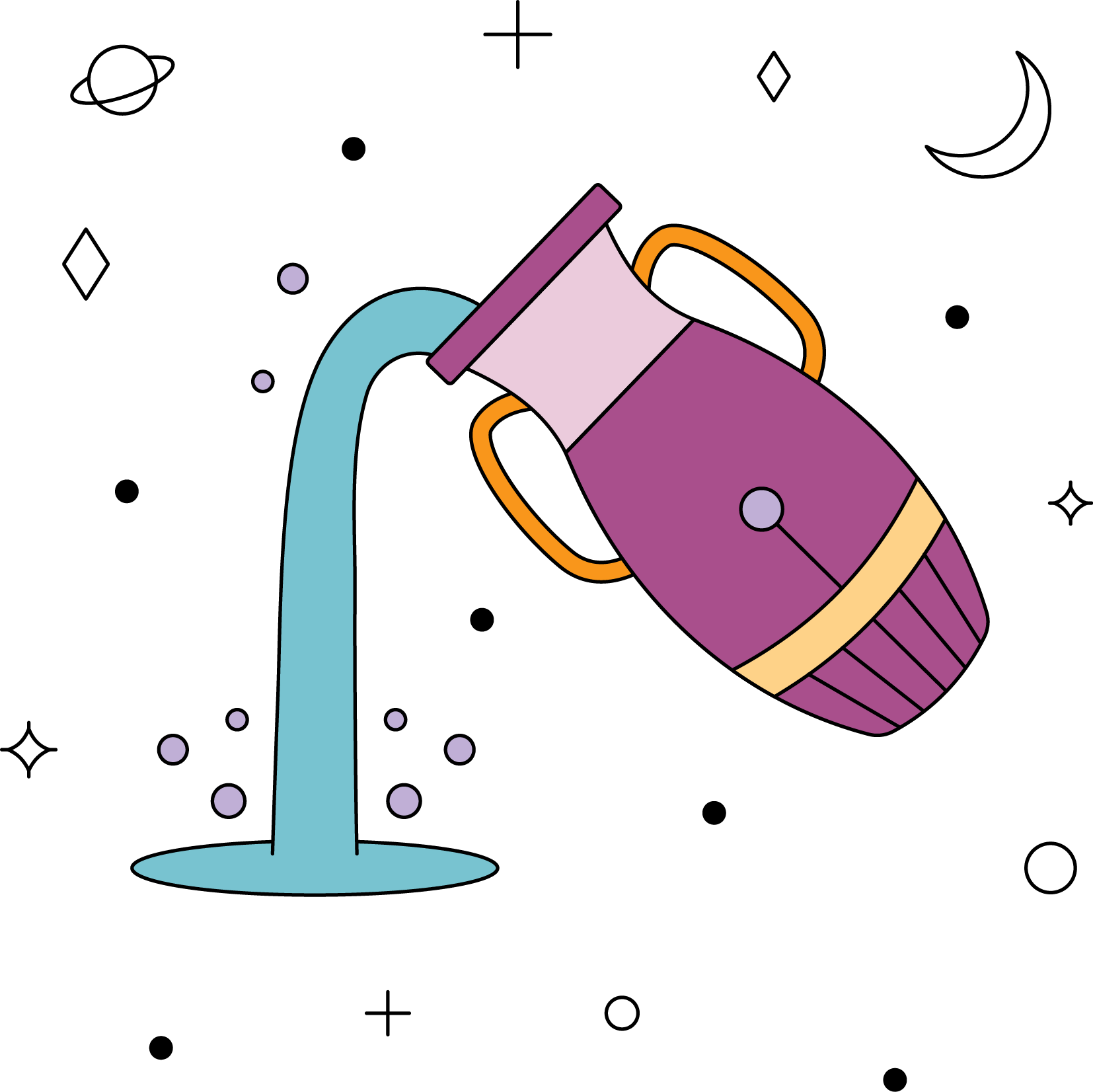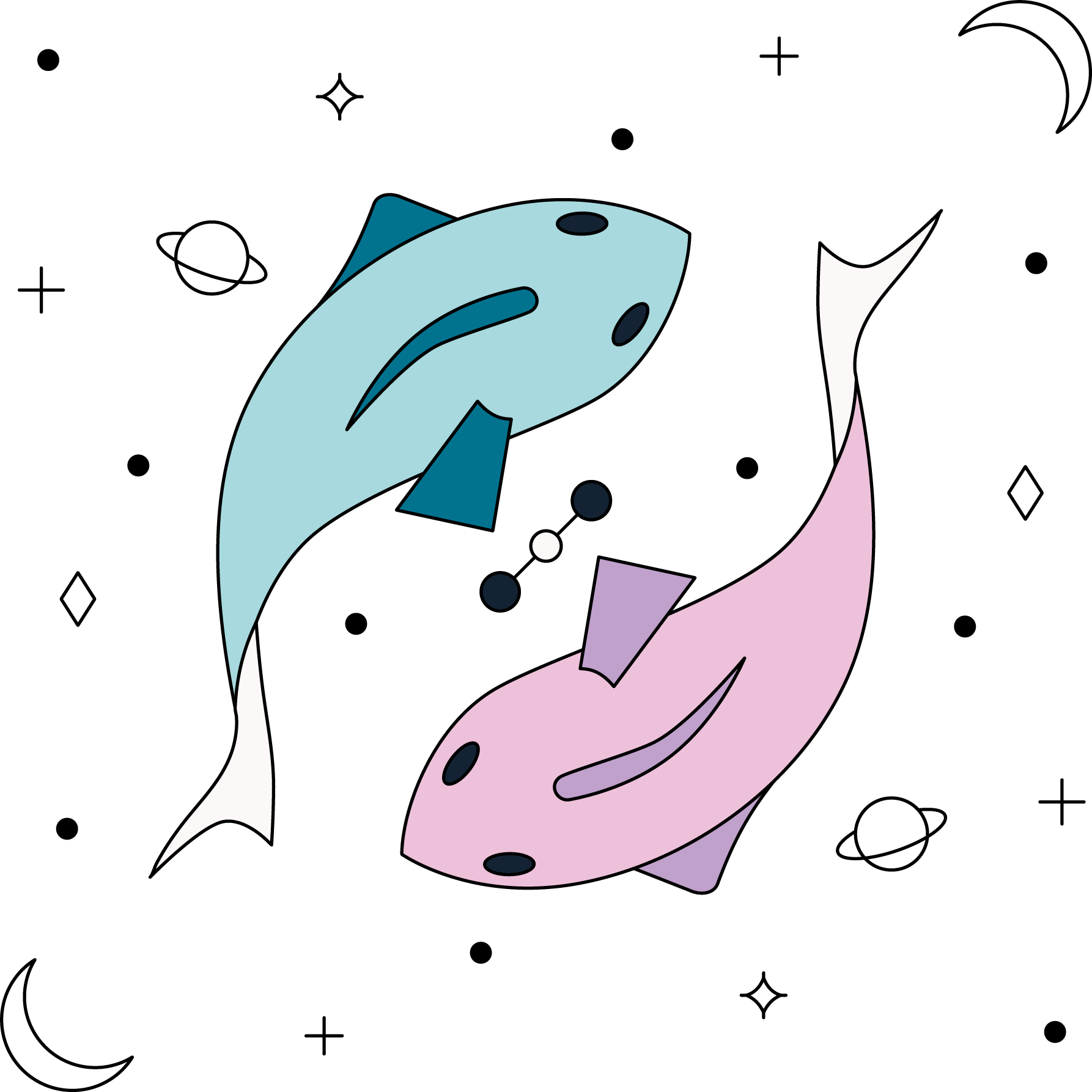 ---
This is a moment of expansion for you, Pisces. You are seeing the truth and moving towards growth and independence. Nothing can hold you back when you embrace your inner-knowing and release the expectations of others. Travel might be in your cards, whether that's a real-life trip or a deep soul-searching pilgrimage inwards. Don't put your dreams on hold for one more second.
Your Crystal Guide: Your intuition is already strong, Pisces, and Amethyst will only strengthen your connection with your inner knowing and highest self. Meditate to clear your mind, then ask your intution what the right next step is for you.
---
---
Shop Crystals & Crystal-Infused Makeup
---