Does Castor Oil Grow Your Eyelashes?
In honor of our castor-oil-infused Big Bang Mascara, we're sharing all the lash-maximizing properties of castor oil, plus the big question: can castor oil help grow your eyelashes? Let's dive into that below!
Eyelashes (like hair) must be healthy in order to grow. Brittle, unhealthy lashes break off before they reach their maximum length, and fall out prematurely (leading to a thinner-looking lash line).  
Many conventional mascaras, shadows, and liners contain moisture-stripping ingredients which can dry out lashes and stunt healthy growth. Plus, winter wreaks major havoc on your lashes. Keep reading for how castor oil can help bring dry, damaged lashes back to life!
Moisturizes and Strengthens
Castor oil is rich in omega fatty acids & proteins that moisturize and strengthen dry, weakened lashes.
Increases blood circulation
An International Journal of Science and Research study found that castor oil can increase blood circulation to the eyelash follicles and spur new growth.
Fights Inflammation
Castor oil is rich in ricinoleic acid, the fatty acid for fighting inflammation. Inflamed hair follicles = unhealthy lashes. Castor oil can turn this situation around, helping promote healthy growth.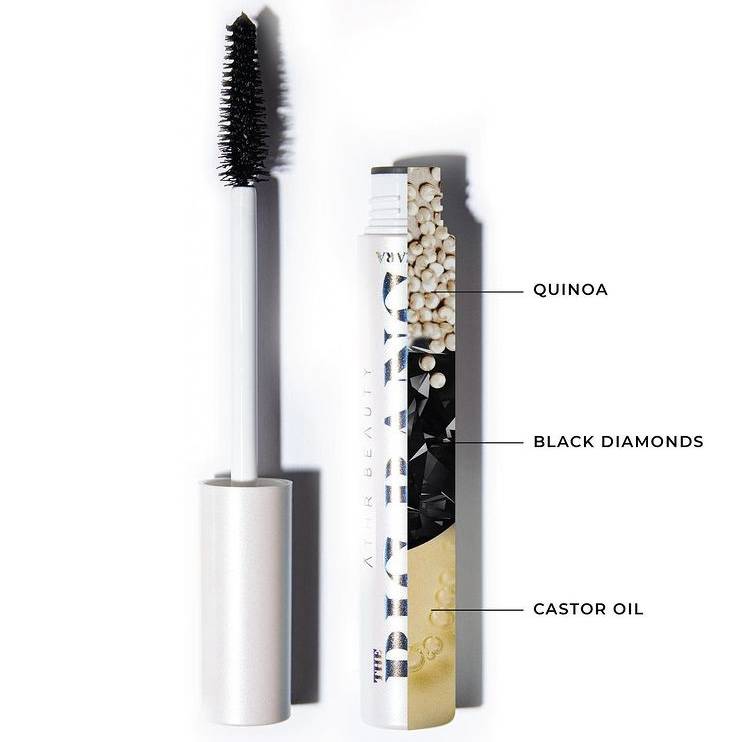 A powerful antioxidant
Castor oil is a powerful antioxidant and works to block free radicals from damaging healthy cells – potentially preventing lash loss.
Prostaglandin Inhibitor
Studies have found that the ricinoleic acid in castor oil is a potential prostaglandin D2 inhibitor, which could help prevent hair and lash loss.
Other Lash Maximizing Ingredients in Our Big Bang Mascara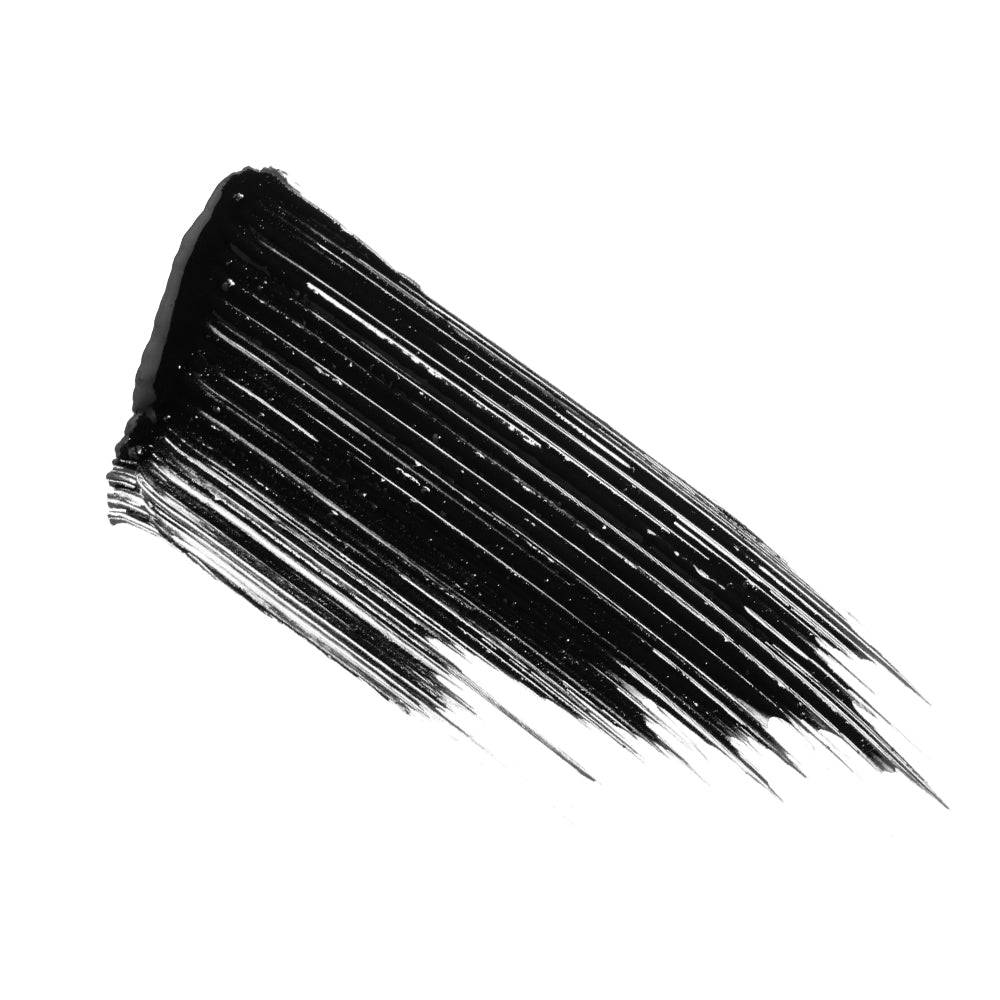 Along with out-of-this-world length, volume, and of course that crystalline shine, we packed our Big Bang Mascara with nourishing, strengthening, moisturizing ingredients that create healthier lashes over time. Castor oil is just one part of our lash-loving elixir which includes:
Jasmine Plant Extract: Helps strengthen and moisturize lashes to prevent breakage.
Black Diamond Powder: Lends strength and vitality to lashes + a diamond-level shine.
Quinoa: Helps nourish and fortify lashes with all 9 essential amino acids.
---
---