Blurring The Lines Between Beauty & Wellness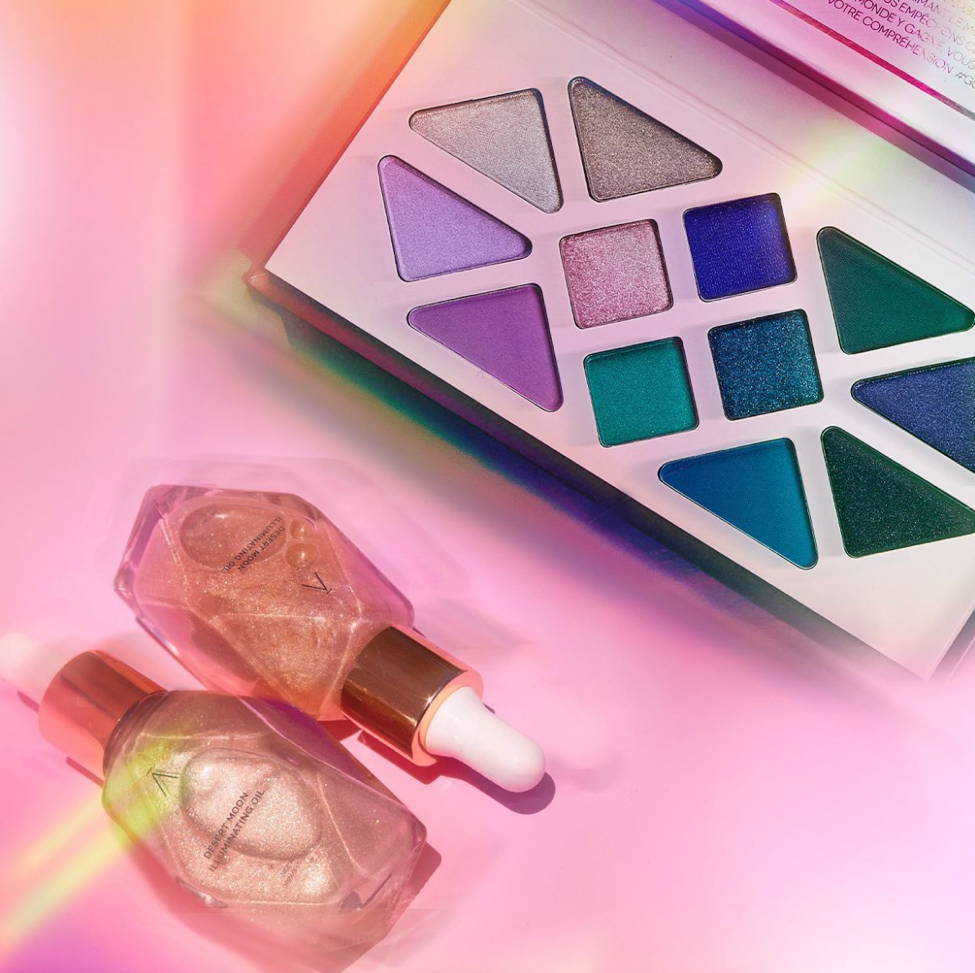 Here's the tea: beauty is no longer just cosmetic. Beauty now, is a way of life. It's a way of approaching yourself that feels loving, nourishing, and worthy of care.  
It means choosing products that feel beautiful and restorative with ingredients that actually improve the health of your skin and never compromise your health as a whole.
It means raising your vibrations with your manifesting crystal rituals, drinking a sip of water between your lattes, giving yourself some compassion, and even honoring your sexual self! #helloglow #amiright
Beauty is wellness, whatever that means to you. It's choosing what feels like joy and what brings a light to your face! Beauty is so much more than skin deep.
Beauty That Embodies Wellness
Picture this. You've finished your blush, bronzer, highlight, and are moving on to eyeshadow. You're trying that halo lid that MUA just shared. You blend and blend, and as you step back you notice that your barely there fine lines now look MAJOR – whaaat is happening?
We are not about that life. Your beauty products should be enhancing the health of your skin, luminizing your lids, and smoothing out fine lines with deep-down hydration and crystal-fueled light reflection. Now's the time to expect wellness from your beauty products! #areyouwithme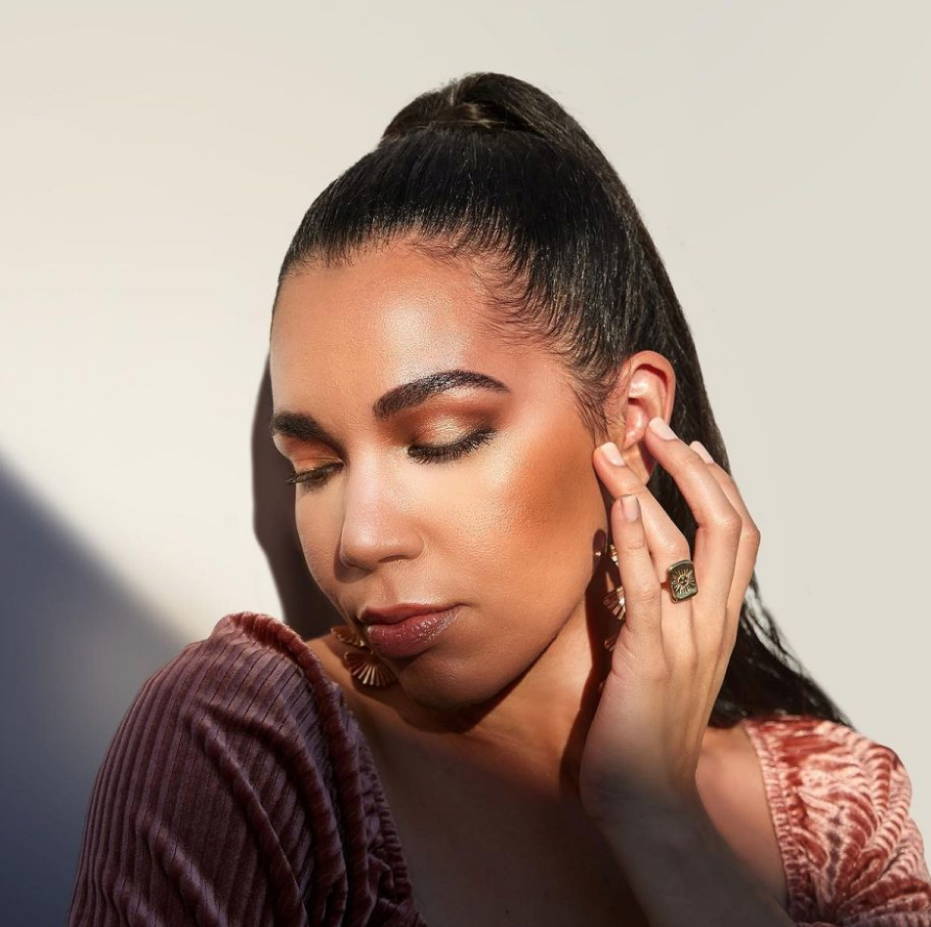 Ingredients That Do More
We create all our products with deeply nourishing, organic plant-based oils to hydrate, boost collagen, restore luminosity, smooth uneven skin tone, and protect your skin from damaging free radicals. Even our mascara is formulated with lash-maximizing ingredients that hydrate, reduce breakage, and allow your lashes to reach their highest lengths.
After all, you're drinking your lemon water, you're getting in your sweat session - you are wellness embodied. Ok, maybe you're just having a CBD coffee instead of a regular one, but STILL, your beauty products should be taking you closer to the glowing beacon of light you are, and never further away.
What's Not in Our Products
So many cosmetic ingredients are working against the very features you want to enhance and showcase. In most mascaras, you'll find ingredients that intensely dry out your lashes – stunting their growth over time and contributing to breakage. Many eyeshadows are filled with ingredients that dry out the delicate skin around your eyes, attract damaging free radicals, and causing irritation and inflammation.
That's why we formulate every single product to not only be intensely pigmented, beautifully blendable, and incredibly lustrous, but to improve the health of your skin over time. That means banning over 2700 ingredients that don't meet our #goodvibesonly ingredient code. We leave out anything that could affect the wellness of your skin, your overall health, this planet, or the well-being of the animals we love.
---
Here's to a beauty world that considers every aspect of your wellness, all while helping you express your graphic liner fantasies and purple highlight dreams.
-ĀTHR Beauty xo
---
---