Be Your Own Muse - Inspired Looks By You
muse
/myo͞oz/
noun
A person or personified force who is the source of inspiration for a creative artist.
To be your own muse is to be both creator and source of inspiration. To tap into your own artistry and channel it into creations that bring you joy.
Makeup is way our favorite way to express our creativity and let inspiration flow. Experiment and create freely with no purpose, no deadline, and no expectations! Dip into those colors and let your intuition guide you - your face is your canvas, and at the end, it all washes off so you can release any pressure or perfectionism. Keep reading for a few of our fave inspired looks created by you!
---
---
Be your own light! Wear the sun's rays on your face without need for SPF.
Oana used shade 'Spirit' from our Moonlight Crystal Palette to draw those joy-bringing pastel rays and channel the light. Wet your brush first for extra impact.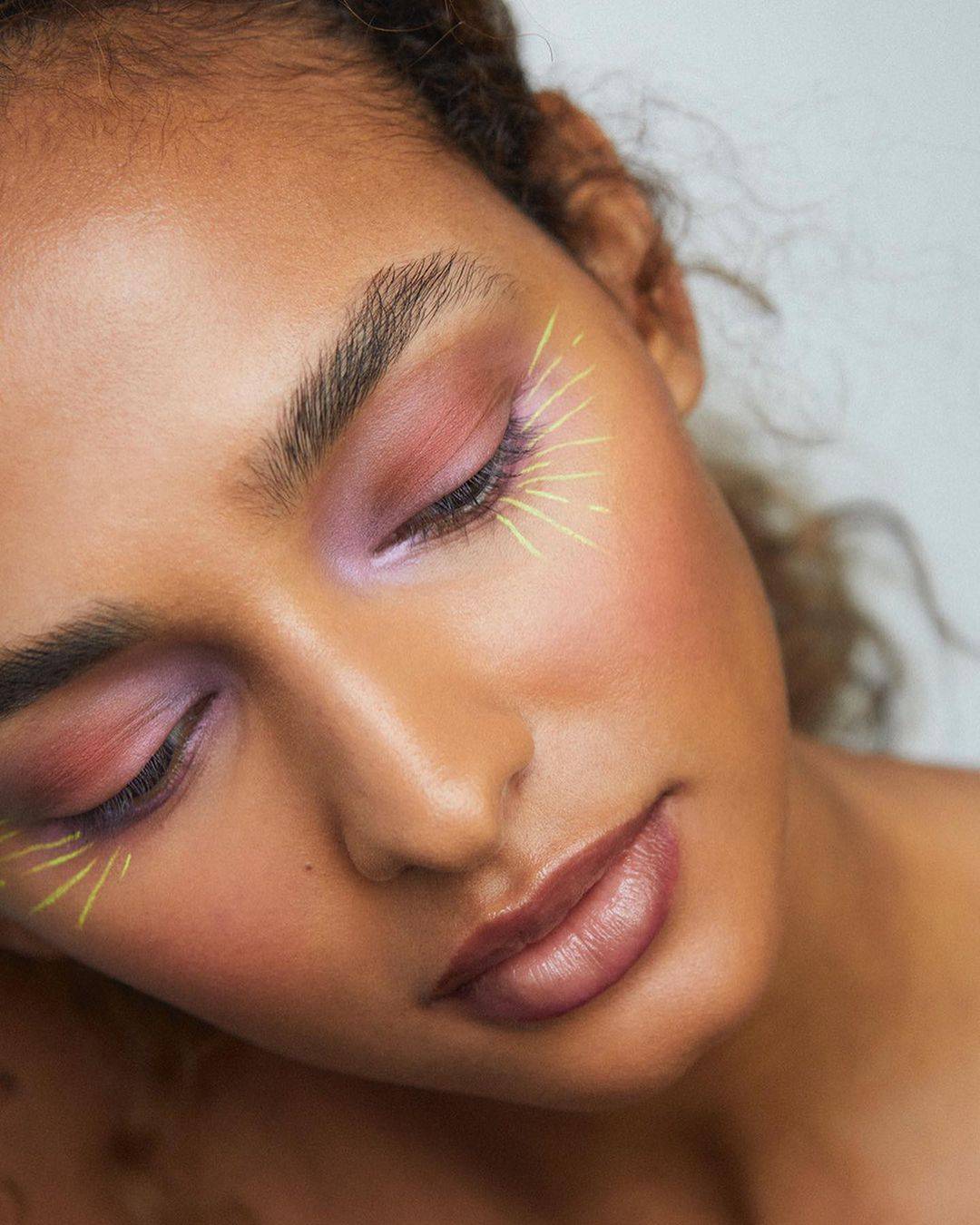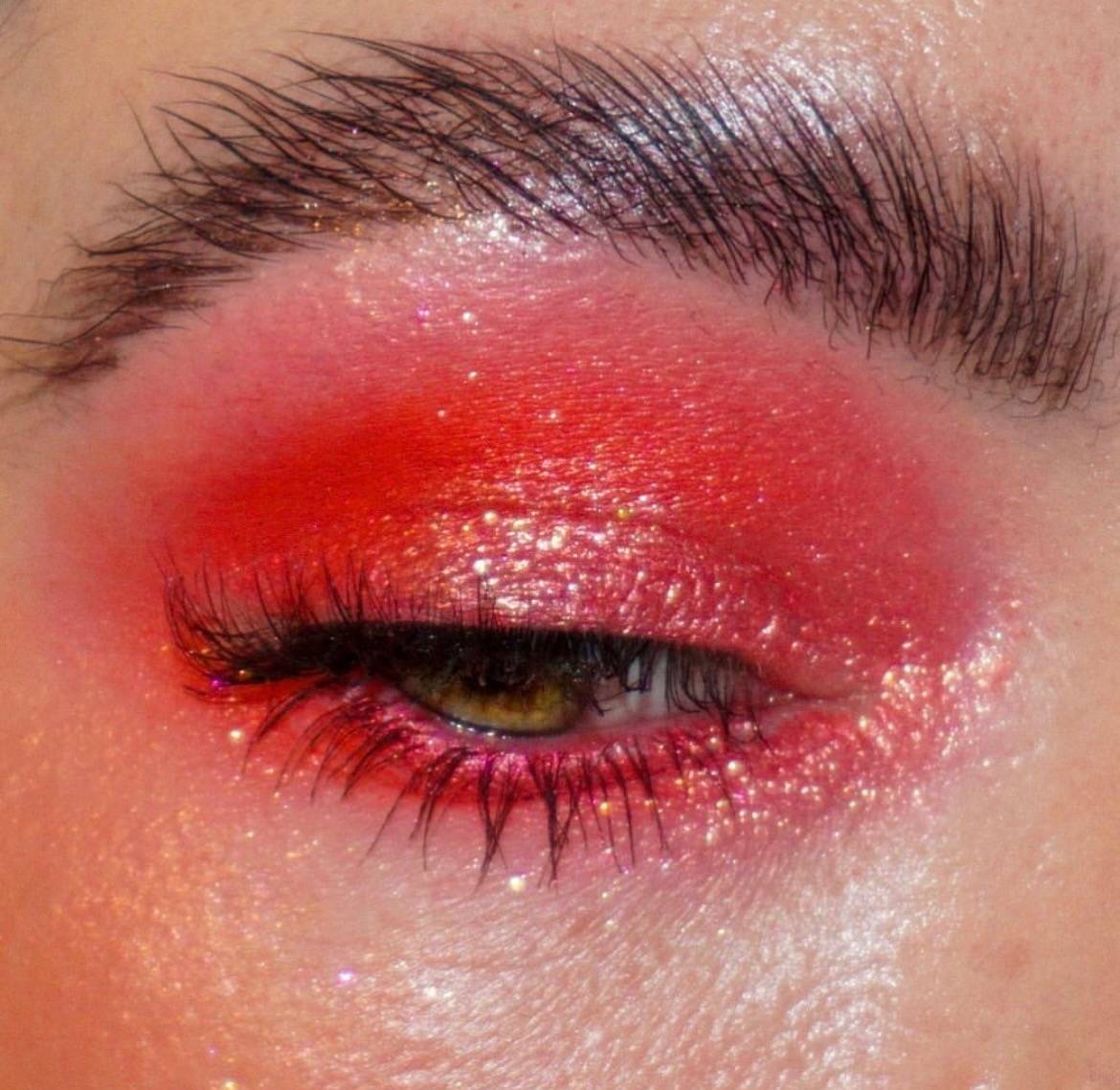 ---
Dip your brush in the color that keeps calling your name - whichever shade draws your eye first. Don't worry if it's "not your color" or if it's too "out there" - it's just what you need in that moment. Remember there are no mistakes in art and makeup!
Jessica created this look using shade 'Desert Coral' from our Desert Sunset Palette.
---
Sometimes your creation is a graphic rainbow liner look and sometimes it's a diamond-infused glow. Your creation doesn't have to be out there to be inspired, it just has to reflect what you want to express and how you feel (or want to feel)! In @xrizztina's case, maybe she feels luminous, vibrant, magical, powerful, unapolgetic - whatever it is, she's wearing it on her face (and her artfully luminzied shoulders of course).
Get your glow on with our Glow Getter Illuminating Oil Set - a trio of diamond-infused dry oils that hydrate, illuminate, and boost collagen.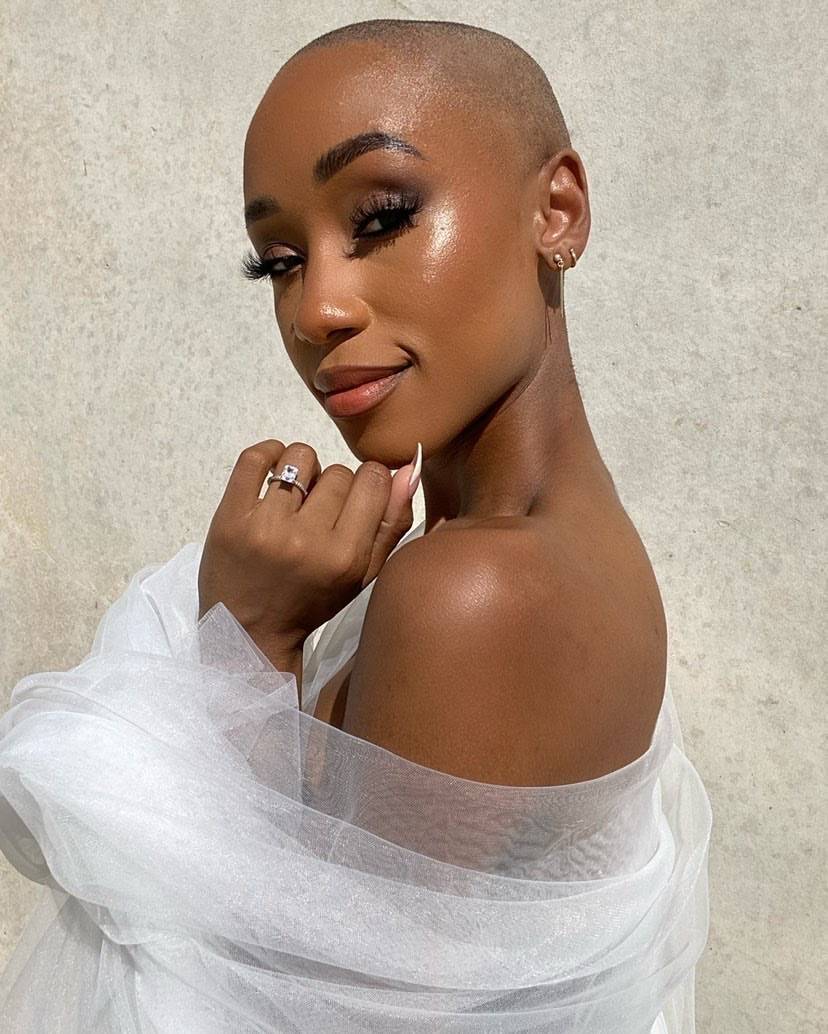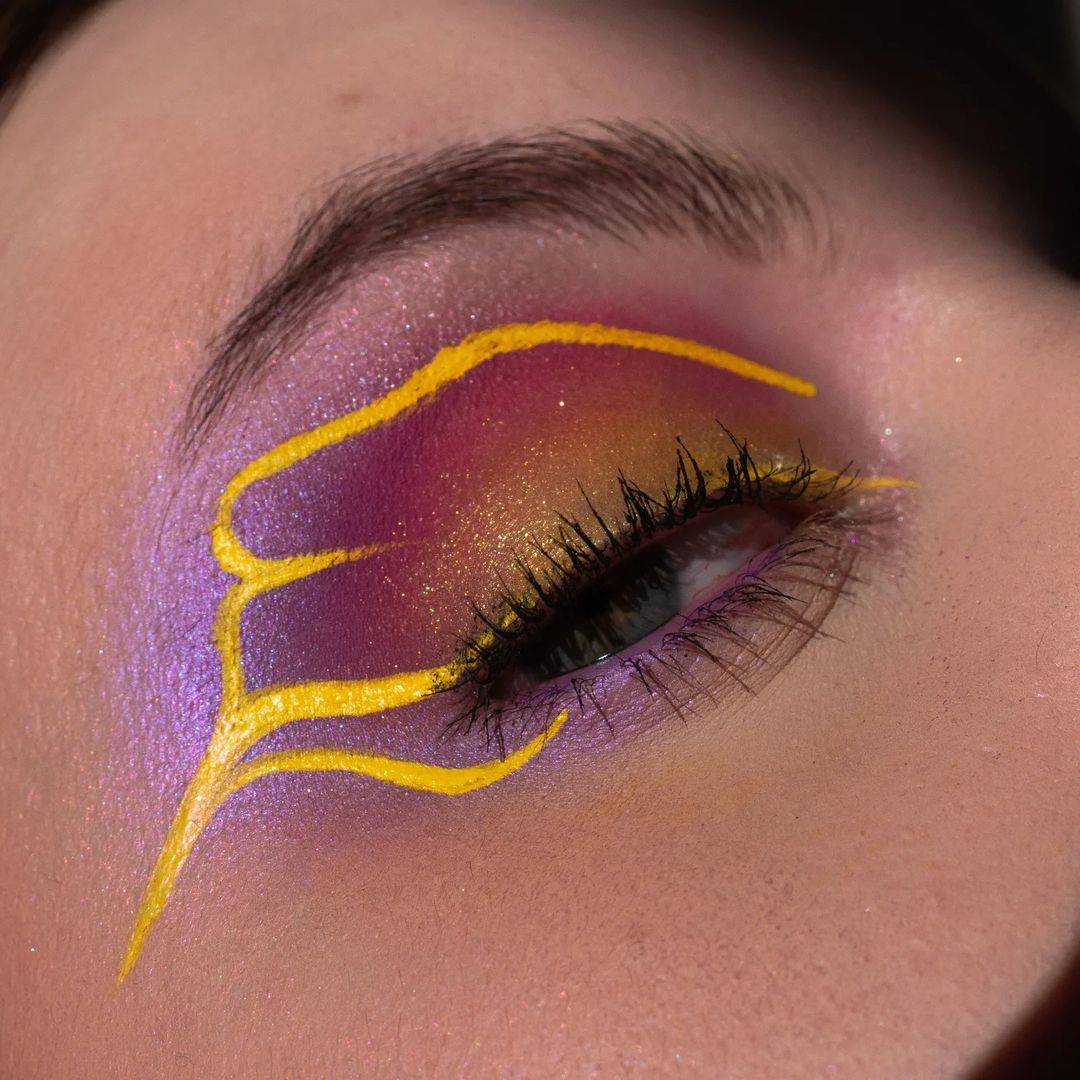 ---
What we love most about a graphic liner look - there are absolutely no rules, no guidelines, no way it "should" be done. Use any color, create any shape, and start and end wherever you feel like! And you definitely do not have to use an actual liner - try it with eyeshadow, liptick or even mascara!
Amber used shades from our Moonlight Crystal Palette to create this look.
---
Inspiration doesn't have to be complicated to be creative. Maybe the tiny heart below your eye has deep symbolism, and maybe you just felt like painting a heart on your face! The point is to let yourself create without restrictions or explanation and enjoy the art you brought to life!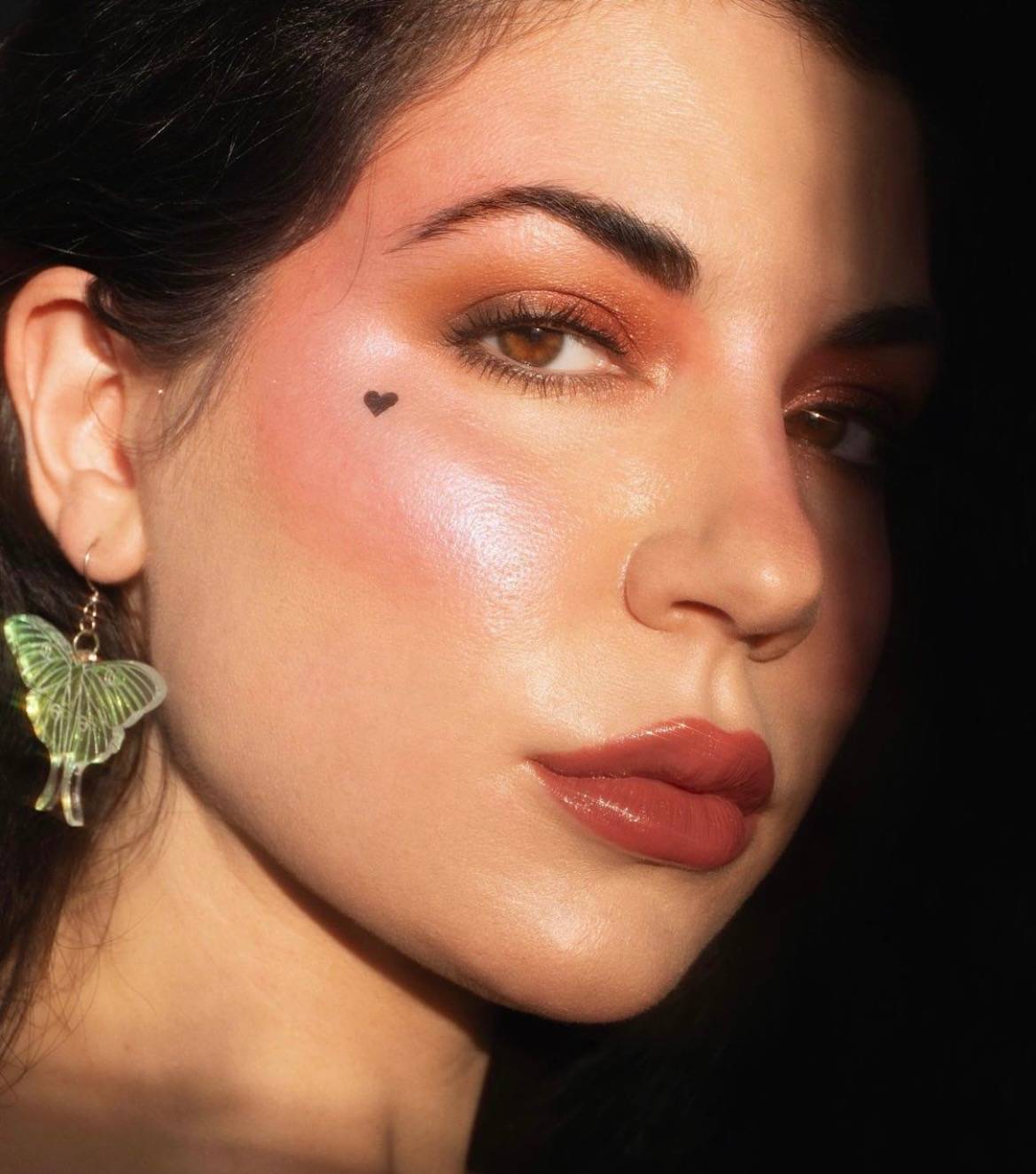 ---
---