5 Must-Try Looks With The Moonlight Crystal Gemstone Palette
No matter your vibe or mood, the Moonlight Crystal Gemstone Palette has a look for you - whether you're feeling all-out rainbow bright, smokey drama, or radiant light.
With shimmers and mattes and metallics too, and shades from deep purple to sapphire blue, the pairings are endless, it all starts with you. Forget about subtle. Now's the perfect time to embrace the sparkle, the shine, and every shade in your sapphire-infused rainbow.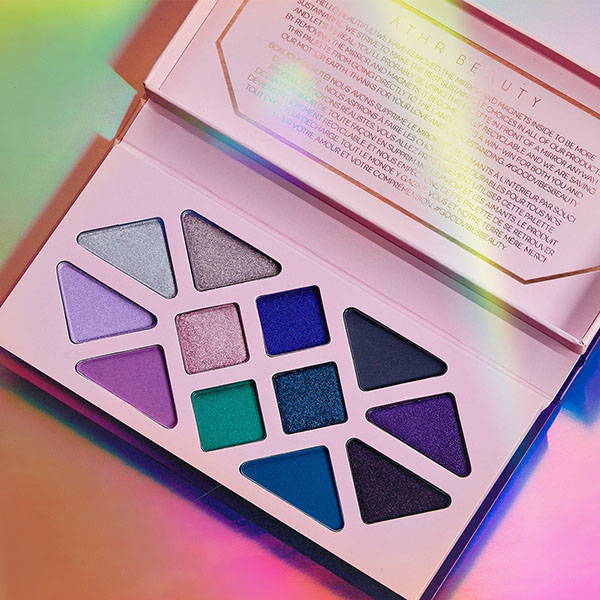 How to brighten up your life: wear rainbow shadow tonight! This look is pure magic and ridiculously over the top - two things we all need more of in our lives #amiright?! Spritz your brush with just a touch of water for extra bright pigment.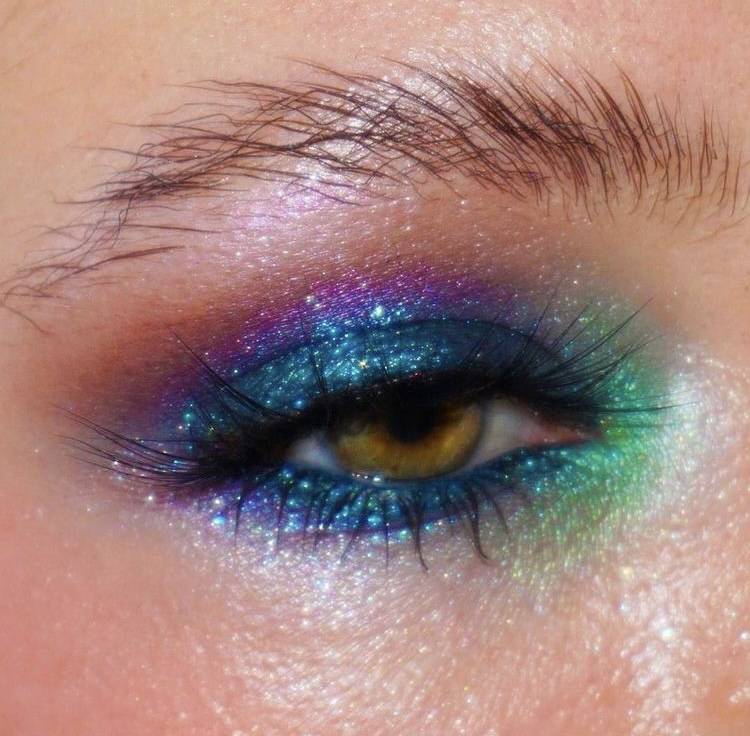 2. 'VERY PERI' HAS WINGS by @juliakmarch
What's more satisfying than an ultra-sharp shadow wing? How about one channelling Pantone's Color of The Year 2022 - the perfectly blue-toned Very Peri? This is the palette to make it happen, to shake up your beauty regime and go #extra for really no reason – except to treat all the people that see your magical creation. Tip: apply a piece of tape before you start to get that angle extra sharp! And don't miss your diamond infused highlighter to complete the cosmic vibes.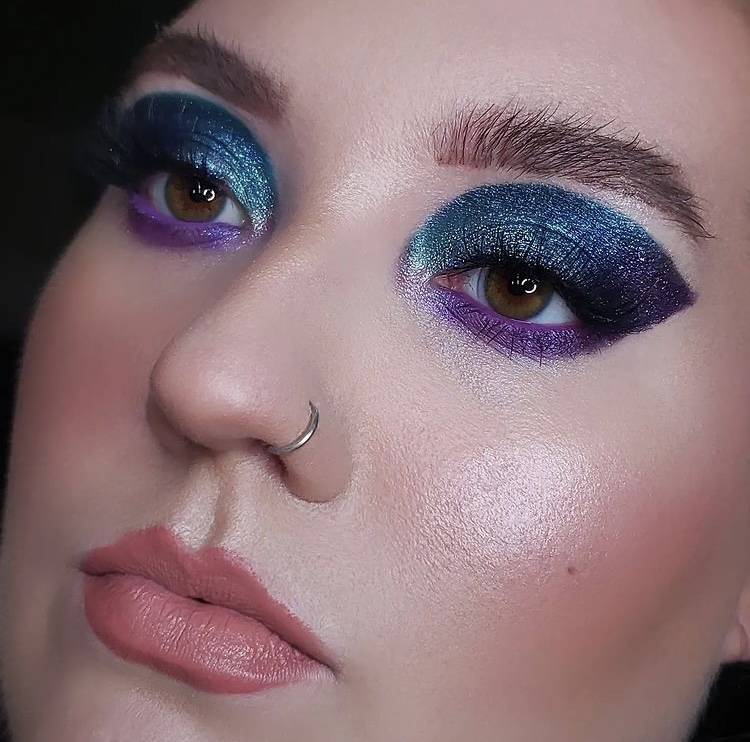 Now's the time for teals and blues, for an all-over glow and some shimmer too. Layer shades 'ritual' and 'sapphire' along the lower lashes for a stunning effect that's simple to do but impossible to miss. Stick with neutrals on the lids to let that teal shine bright and pop some highlighter wherever you crave a splash of light.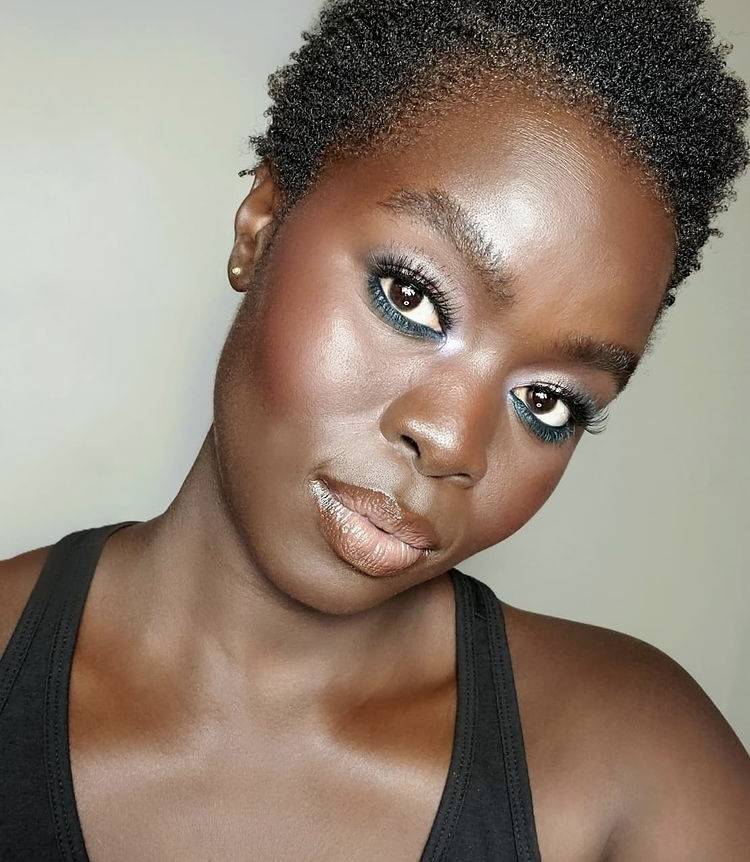 Say yes to regal tones of purple in mattes, metallic, and of course some shimmer. Channel your inner royalty and embrace the magically mystical, deeply spiritual shades of lilac, violet and amethyst. All infused with throne-worthy sapphires of course.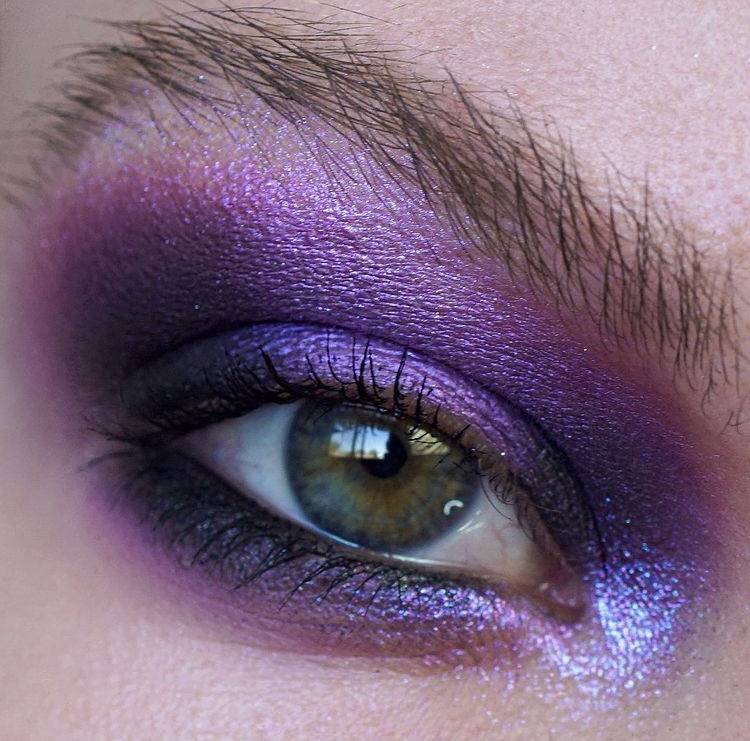 Embrace your inner moonchild with teals and purples in the most magical of placements. Wet your ultra-thin brush for super precise, deeply pigmented statement streaks and don't forget your diamond highlighter for that moonlit luminesence.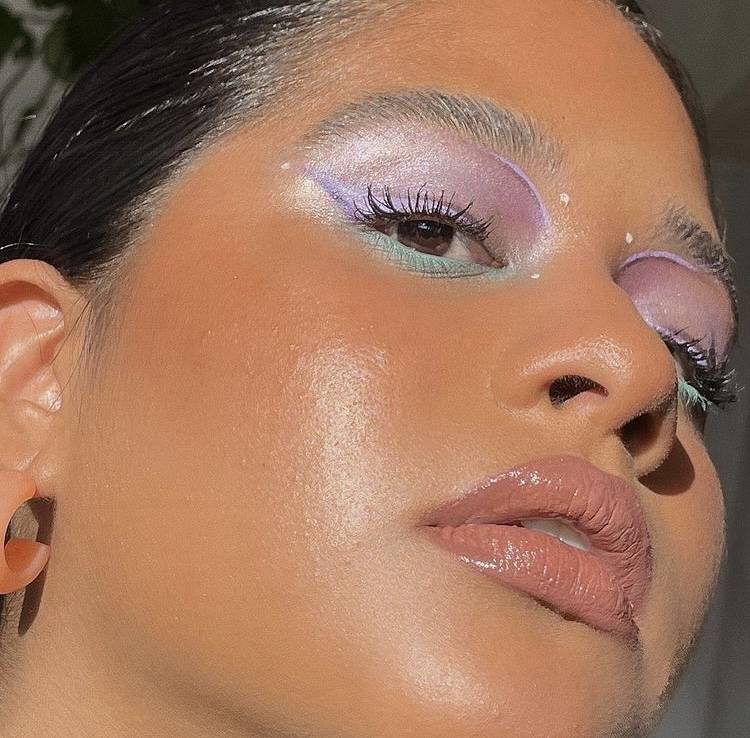 ---
Shop Moonlight Crystal Gemstone Palette
---